The concert has finished
Late Night Jam - Hosts: Funch/Waidtløw
---
---
---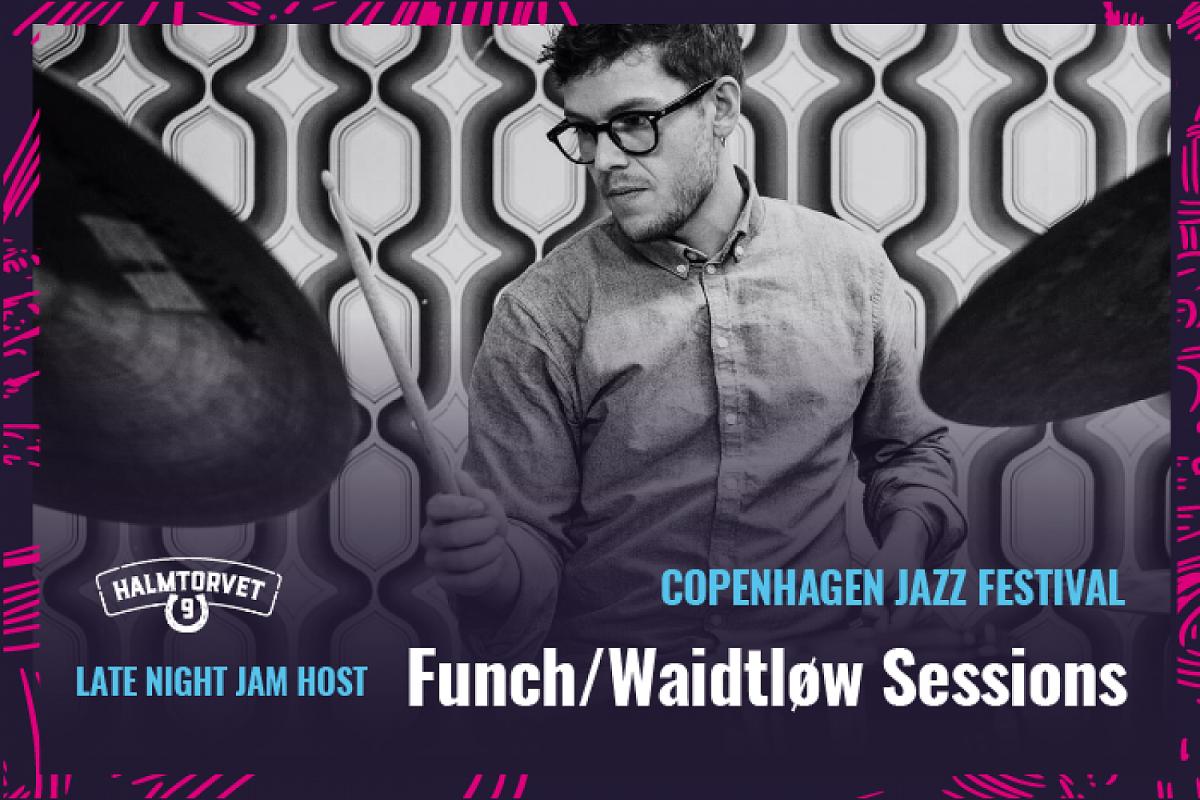 LATE NIGHT JAM SESSION - HOST: Funch / Waidtløw and friends

The evening's husband plays 1 set - then there is free play to late! Free admission and 1 item if you are sorry :-)

D'Herrer Funch / Waidtløw starts the first jam on Halmtorvet 9 - These 2 young gentlemen deserve full house and a huge hand to have delivered our large line up of 50 concerts during the jazz festival.

We look forward to a bash of a party at this years jazz festival at Halmtorvet 9!
---
Line up:
Funch/Waidtløw and friends