The concert has finished
KALEIIDO + Guests (FULL CONCERT ) Late Night Jam - Host: Lasse Funch
---
---
---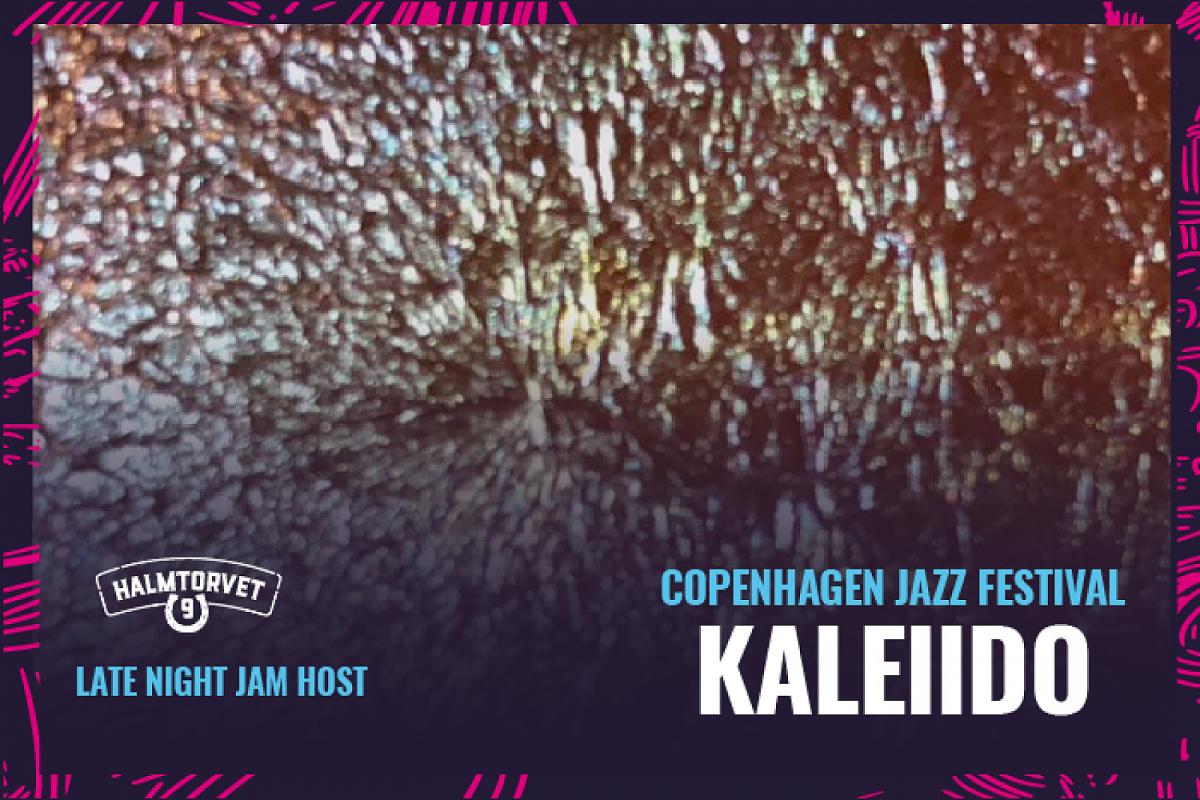 KALEIIDO is a new shot on the trunk of the improvising music. The vision is to create sound collages
that changes at every tone - like sunshine in through a kaleidoscope.
You never come back to a fixed starting point.
Guitarist Anna Roemer and saxophonist Cecilie Strange have joined forces for a common musical
vision - to create music that moves in time - space - place.
They are the core of KALEIIDO.
The dogma for the group is to perform with new musicians, so the sound never gets the same. Nothing is
given in advance.
---
Line up:
Cecilie Strange: saxophone

Anna Roemer: guitar

Feat. speciel guests (TBA)