The concert has finished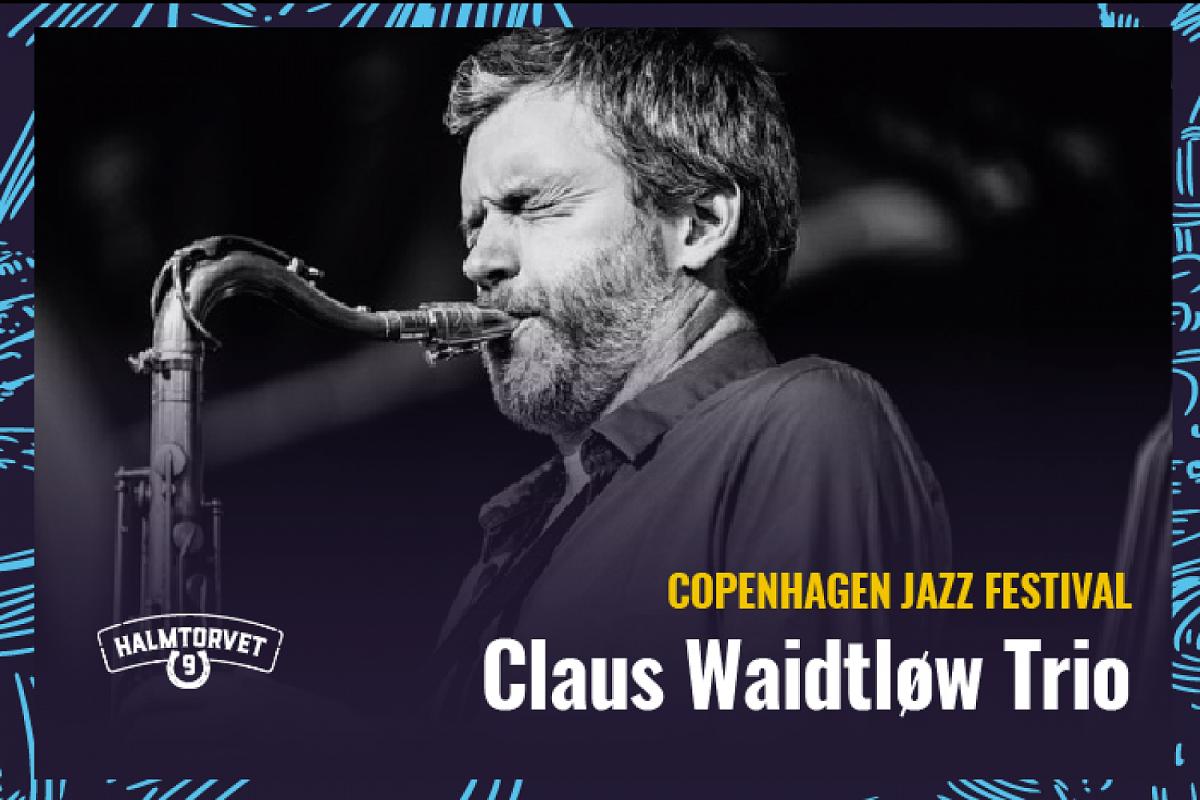 Claus Waidtløw is one of Denmark's most recognized saxophonists and has released one
strip of CDs in their own name, including the Danish Music Award winning album Playhouse.
Latest release is the acclaimed album, New beginning from 2018.
In this constellation Waidtløw - Together with top swinging Matthias Petri
and Janus Templeton - the classic saxophone trio format. Starting from jazz
standard repertoire and with inspiration from eg. Sonny Rollins and Joe Hendersons
classic trio recordings, they explore the possibilities of this set.
A modern and contemporary version of the classic saxophone trio.
---
Line up:
Line up:

Claus Waidtløw – saxofon

Matthias Petri – bas

Janus Templeton – trommer