The concert has finished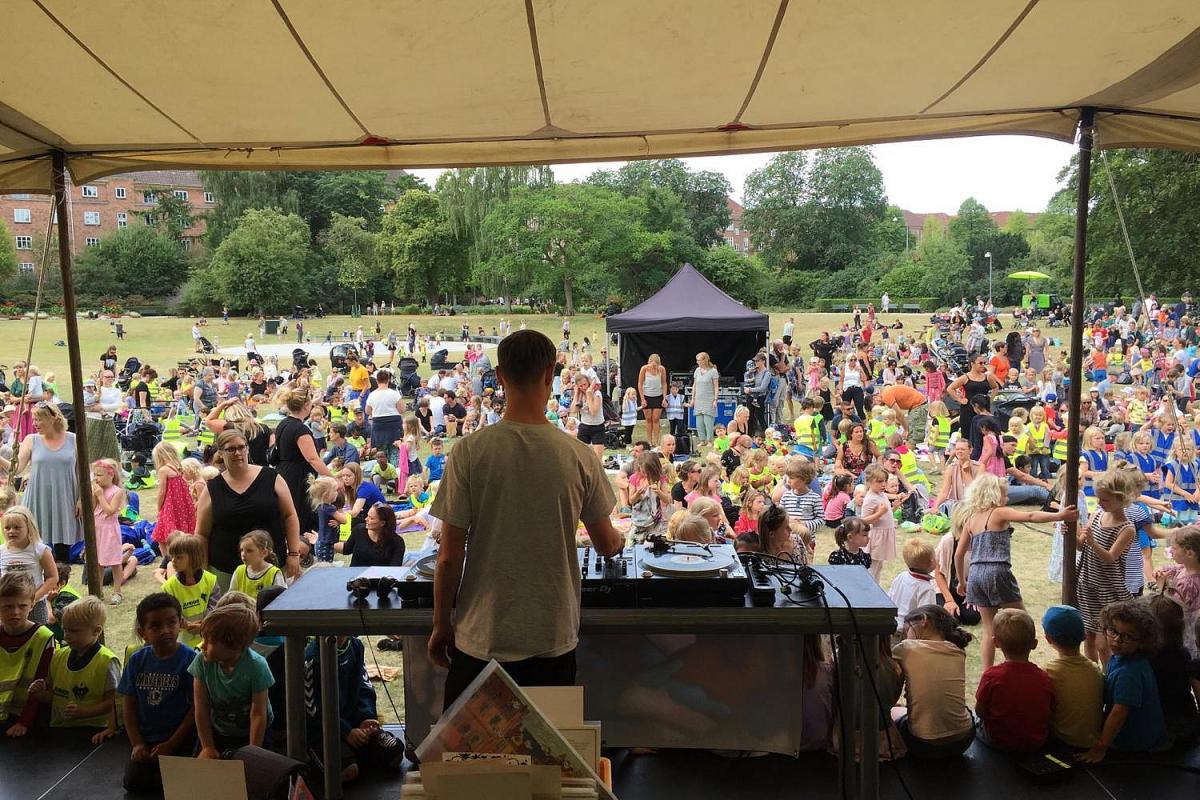 AV GODAW - FOR CHILDREN
Av Godaw brings new life to old hits, when they dig deep to find adult-friendly children's music on vinyl. This performance will be filled with nostalgia, modern mixes and bold DJing.
The concert is for both children and their parents. Classic hits from our childhoods are brought into the present, and you are sure to fall in love with these new beats.
Pure nostalgia and joy for kids of all ages.
The old vinyl hits are revived in a way you have never heard them before.