The concert has finished
Niels HP Trio feat. Jacob Christoffersen og Fredrik Damsgaard
---
---
---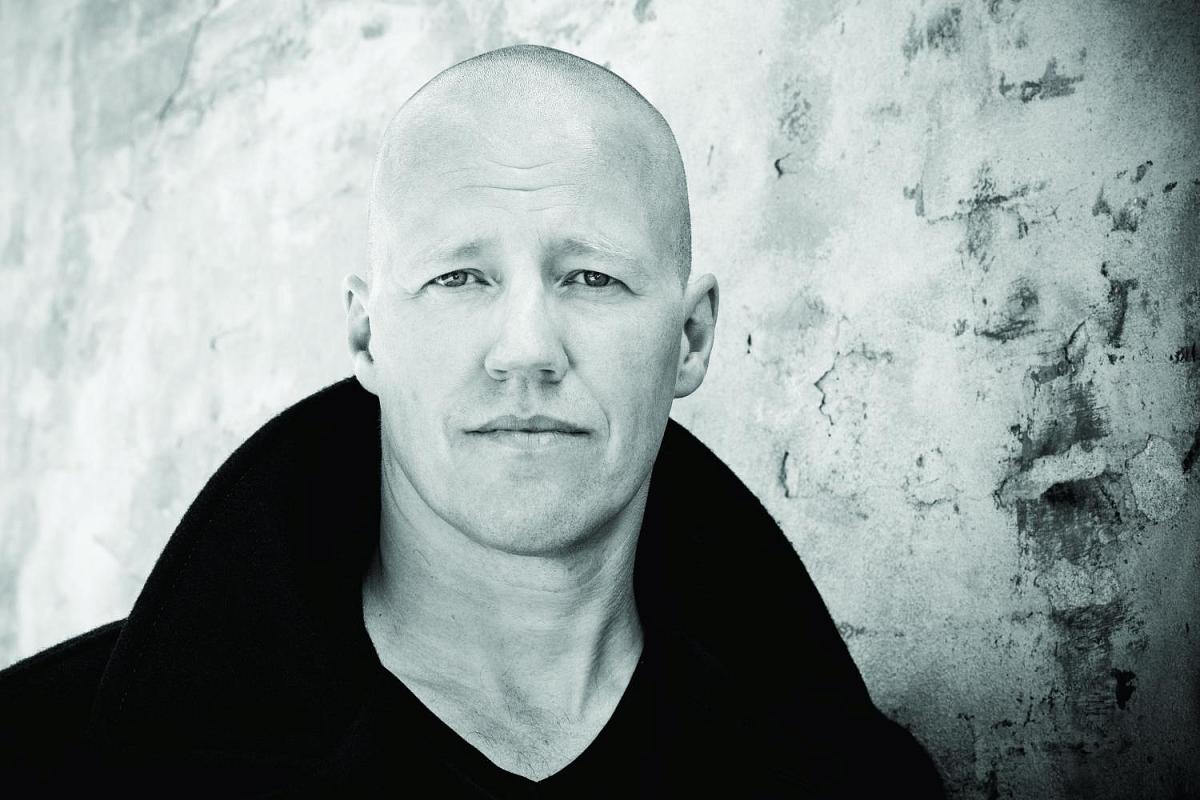 Niels HP is one of Denmark's most respected soul artists, whose musical style is deeply inspired by Stevie Wonder and Donny Hathaway. The fact that he's a drummer is easily heard in the way his voice with audacious precision phrases through the sounds of soul.
This will no doubt be a unique and aesthetically pleasing experience. The group is known to kick it up with some groovy beats that allow them to freely improvise their riffs and make each performance invigorating and one of a kind.
Niels also has a past as lead singer of the legendary funk band Ridin' Thumb and has been part of several popular musicals here in Denmark. This particular afternoon, he will be joined by the lively tunes of Jacob Christoffersen's piano and Fredrik Damsgaard's percussive contrabass, when the energetic trio converts Brønshøj Torv into a musical playground. In 2013, Jacob Christoffersen won the Ben Webster Prize for his artistic musical passion.
---
Line up:
Niels HP - Sang & Congas:

Jacob Christoffersen - Piano & kor

Fredrik Damsgaard - Kontrabas