The concert has finished
Chris Tanner & Mads Søndergaard
---
---
---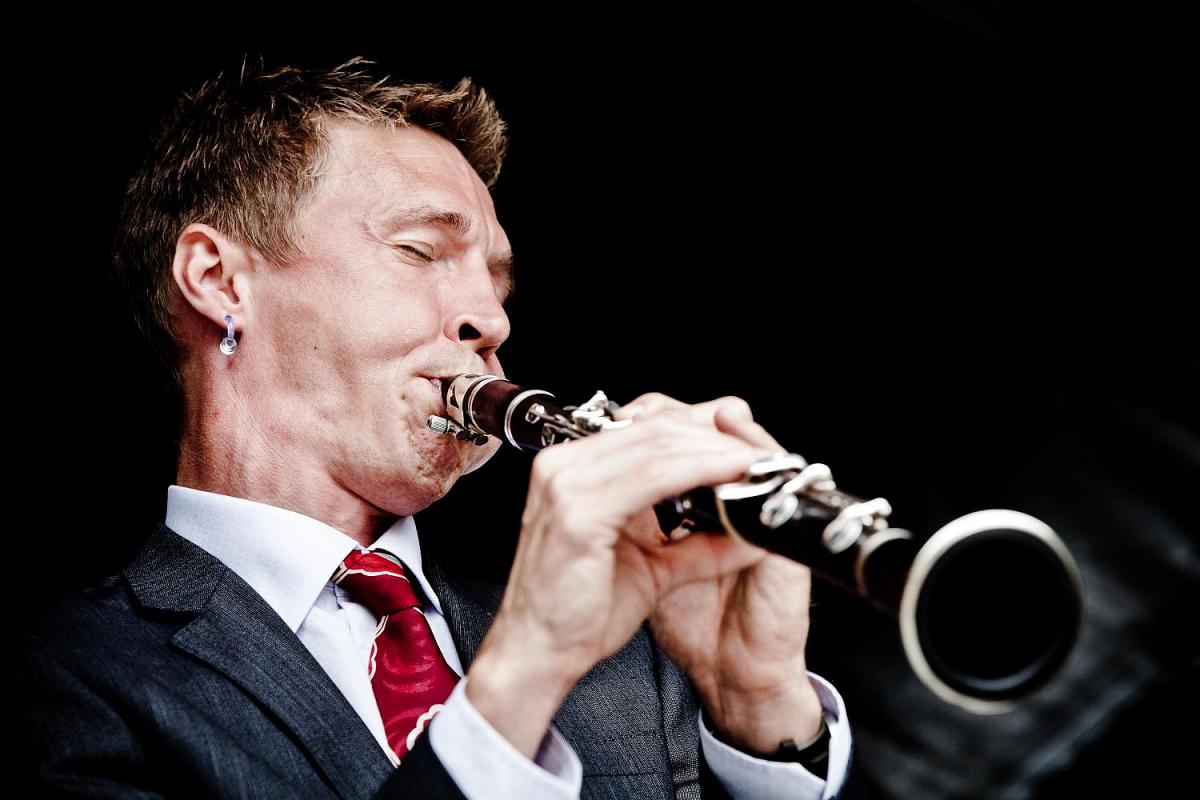 The Australian Clarinet player Chris Tanner always engages his audience with his musical presence. The duo have worked together for more than 10 years. They play swing classics from the 20s to the 50s with a touch of blues.

Chris Tanner - clarinet/vocals
Mads Søndergaard - piano

In order to buy your concert ticket, please book dinner + jazz at dinnerbooking.dk or call +45 21 40 85 27.

Menu: Nordic Tapas, dessert + entrance fee: 295 kr
(Limited number of seats at the bar with a limited view: 50 kr)...
---
Line up:
Chris Tanner - Clarinet

Mads Søndergaard - Piano