The concert has finished
Jazz in the garden - Louise Bøttern Duo / Francesco Cigna / Something At Play
---
---
---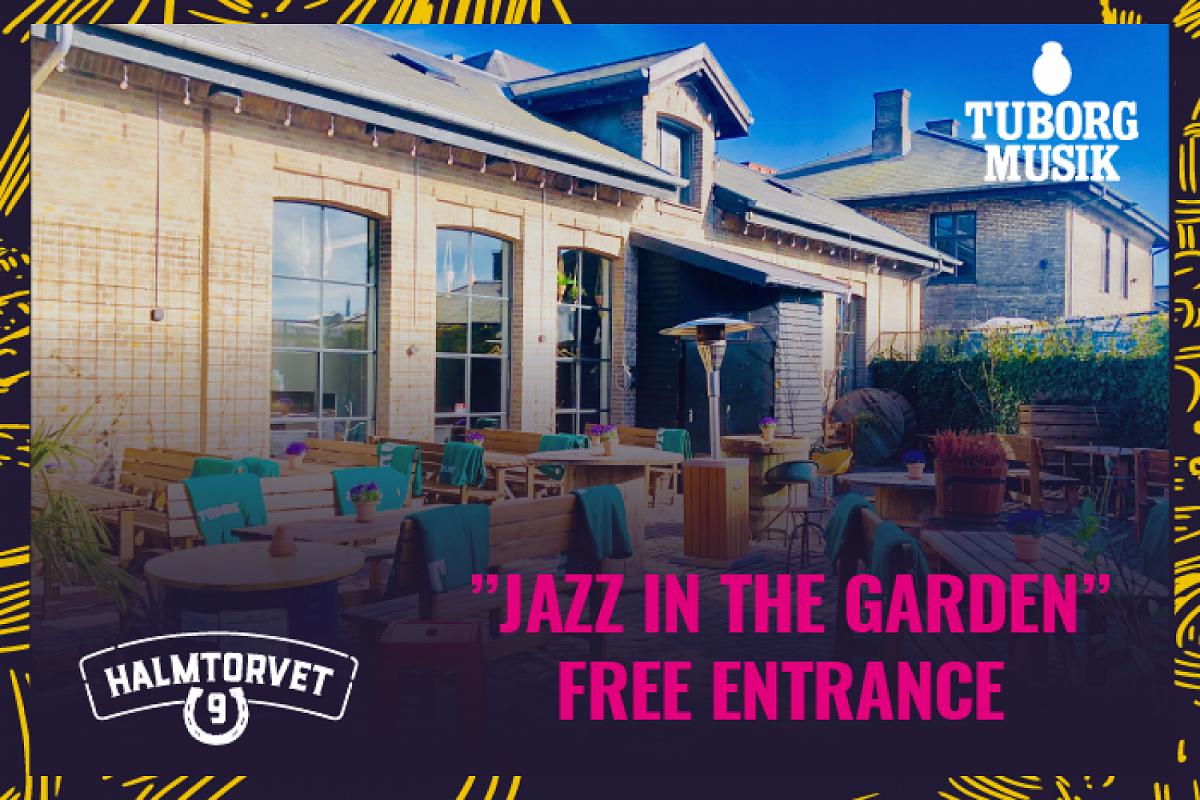 Program 13/7:
12.30: Louise Bøttern Duo
14.00: FRANCESCO CIGNA
16.00: Something At Play

Jazz in the garden - Powered by Tuborg!

During the entire jazz festival, Halmtorvet 9 offers free concerts in Copenhagen's most pleasant courtyard during the daytime. We have room for approx. 100 seated outside and it is as always first come, first served.

We have endeavored to find a wide program throughout the week and you will always be able to see the concert start and the number of concerts on the day in the app and on our facebook page.

Remember - jazz is best enjoyed with an ice cold Tuborg!
---
Line up:
12.30: Louise Bøttern Duo

14.00: FRANCESCO CIGNA

16.00: Something At Play