The concert has finished
Oliver Hoiness & Peter Laugesen | Husets Biograf
---
---
---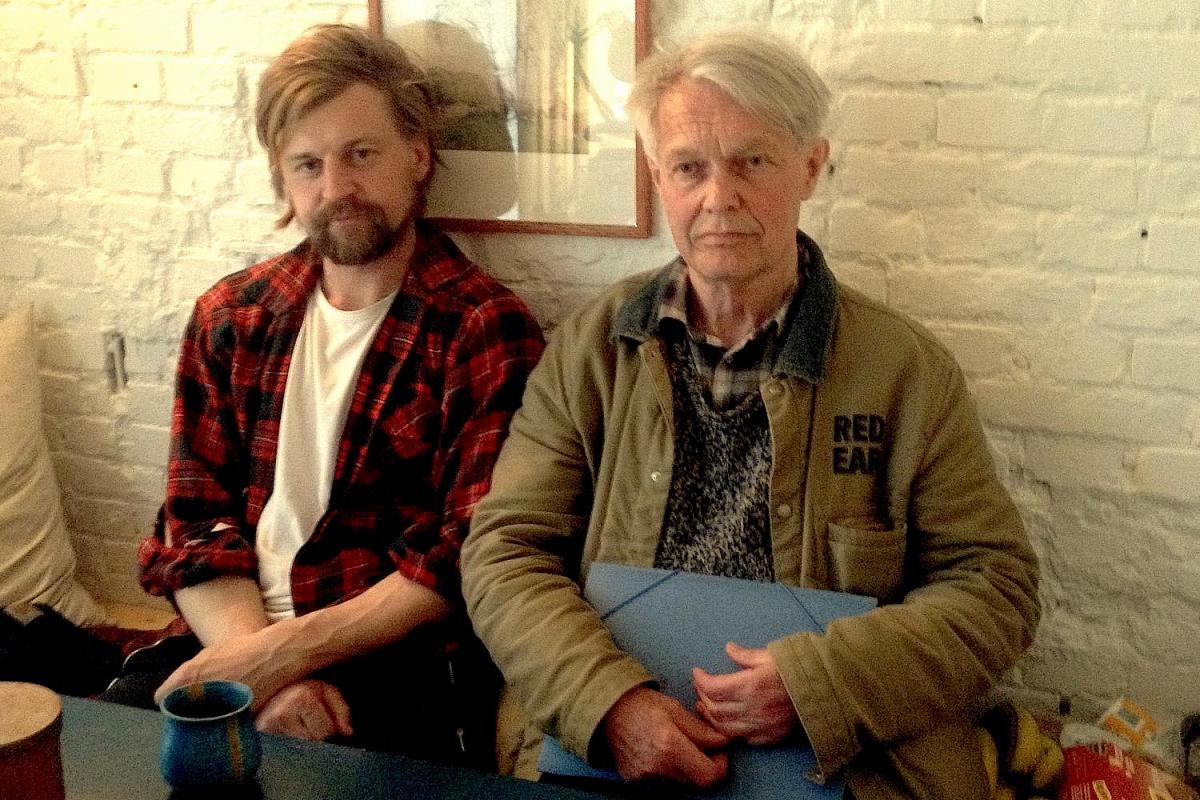 Huset's Biograf presents a concert series for the Copenhagen Jazz Festival consisting of intimate live performances in duo- and trio formats. Lean back in the theatre-seats, get comfortable, and enjoy the music up close.

At the opening night of CPH Jazz festival, guitarist Oliver Hoiness and poet Peter Laugesen presents a brand new collaboration. Hoiness is known for his role in Skammens Vogn and for his appearances in bands such as Kira Skov and Caribisk. Laugesen is one of the leading literary figures on the Danish literary scene and since his debut in 1967 he has created a reputation for himself as a literary innovator.
On drums P.O. Jørgensen will accompany them. He has played in numerous constellations especially in the impro environment both internationally and locally.
---
Line up:
Peter Laugesen - ord

Oliver Hoiness - guitar

P.O. Jørgensen - trommer