The concert has finished
Soren Skov Orbit | Musikcaféen
---
---
---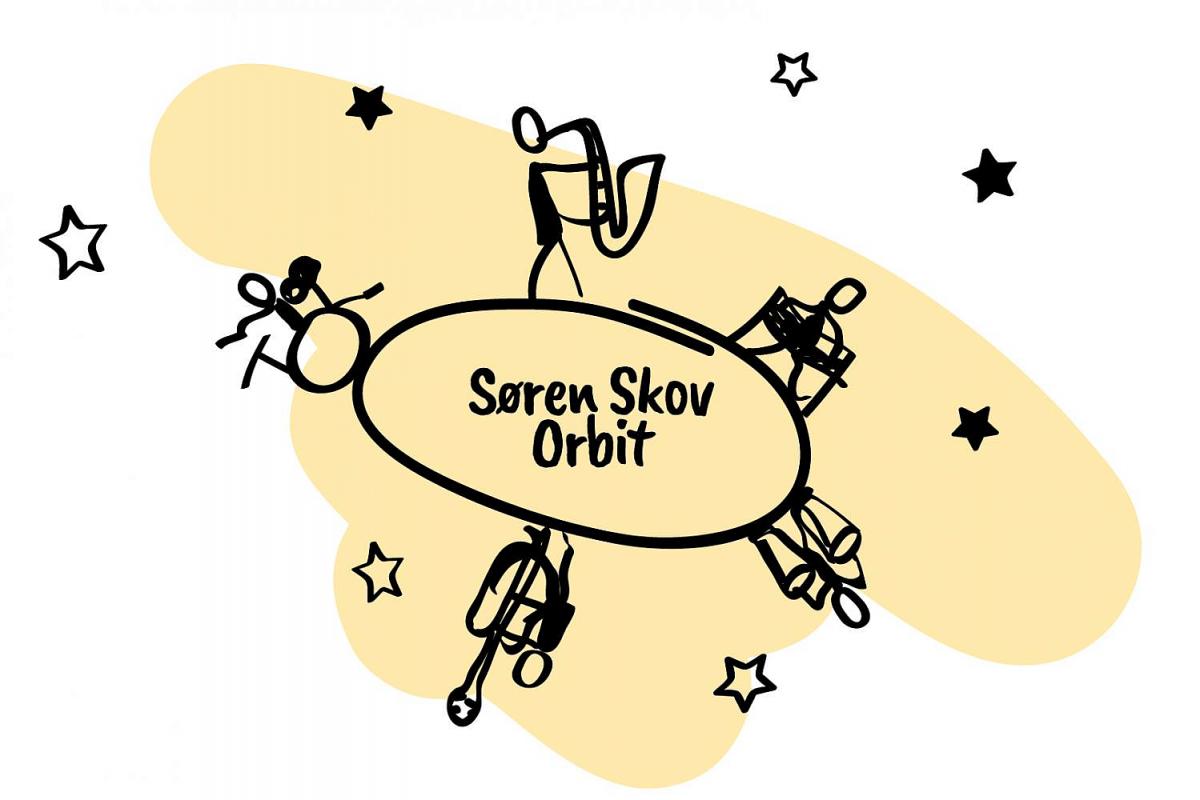 Musikcaféen presents Soren Skov Orbit's debut koncert at Copenhagen Jazz Festival. You will be looking forward to an evening where modal- and spiritual jazz are mixed with different African musical traditions.

The Orbit was founded in 2016 by saxophonist Soren Lyhne Skov and pianist Peder Vind. The musical take off is diverse from spiritual jazz over afro-beat to Morrocan Gnawa and nyabinghi. The idea with Orbit is to maintain the feel of the musical traditions but to explore them through a modal jazz perspective. The Group released their debut 45 earlier this year on the highly acclaimed Jazzman Records label.

This concert is the groups debut. Crew on this exploration is saxoponist Søren Lyhne Skov, bassist Casper Nyvang Rask, drummer Rune Lohse, pianist Mikkel Gomard and percussionist Mathias Wulff.
---
Line up:
Søren Lyhne Skov - saxofon

Casper Nyvang Rask - bas

Rune Lohse - trommer

Mikkel Gomard - piano

Mathias Wulff - percussion