The concert has finished
Cathrine Legardh & Jacob Christoffersen - Tribute til Monica Z
---
---
---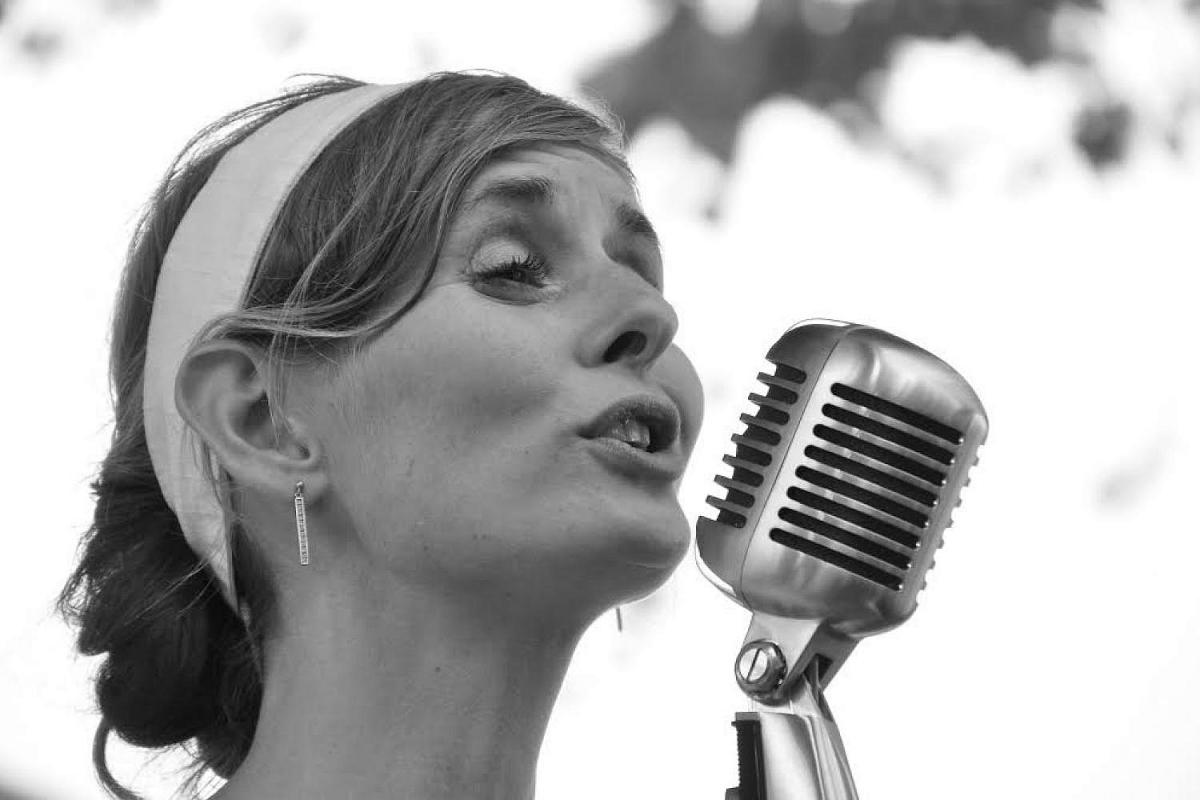 The event description is not available in your language.

Stemningsfuld jazz & viser på svensk

LiteraturHaus lukker atter dørene op for jazzsangerinden, Cathrine Legardh, som hylder det svenske jazzikon Monica Zetterlund. Det sker med to fremragende musikanter; Jacob Christoffersen (piano) og Jesper Thorn (bas).

Det bliver en varm, udadvendt og hårrejsende koncertoplevelse på klingende svensk. Repertoiret er et udpluk af Monicas mange og alsidige musikperler – nogle mere kendte end andre... Koncerten rummer således både folke- og revyviser samt jazzstandards oversat til svensk af bl.a. Beppe Wolgers og Hasse og Tage, Povel Ramel samt Olle Adolphson – foruden sange fra samarbejdet med Bill Evans. Legardh har med stor succes turneret i Skandinavien – for fulde huse på bl.a. Stadsteatret i Stockholm og Helsinki. www.legardh.dk.

NB kun een koncert i år!
---
Line up:
Cathrine Legardh (vocal)

Jacob Christoffersen (piano)

Jesper Thorn (bas)