The concert has finished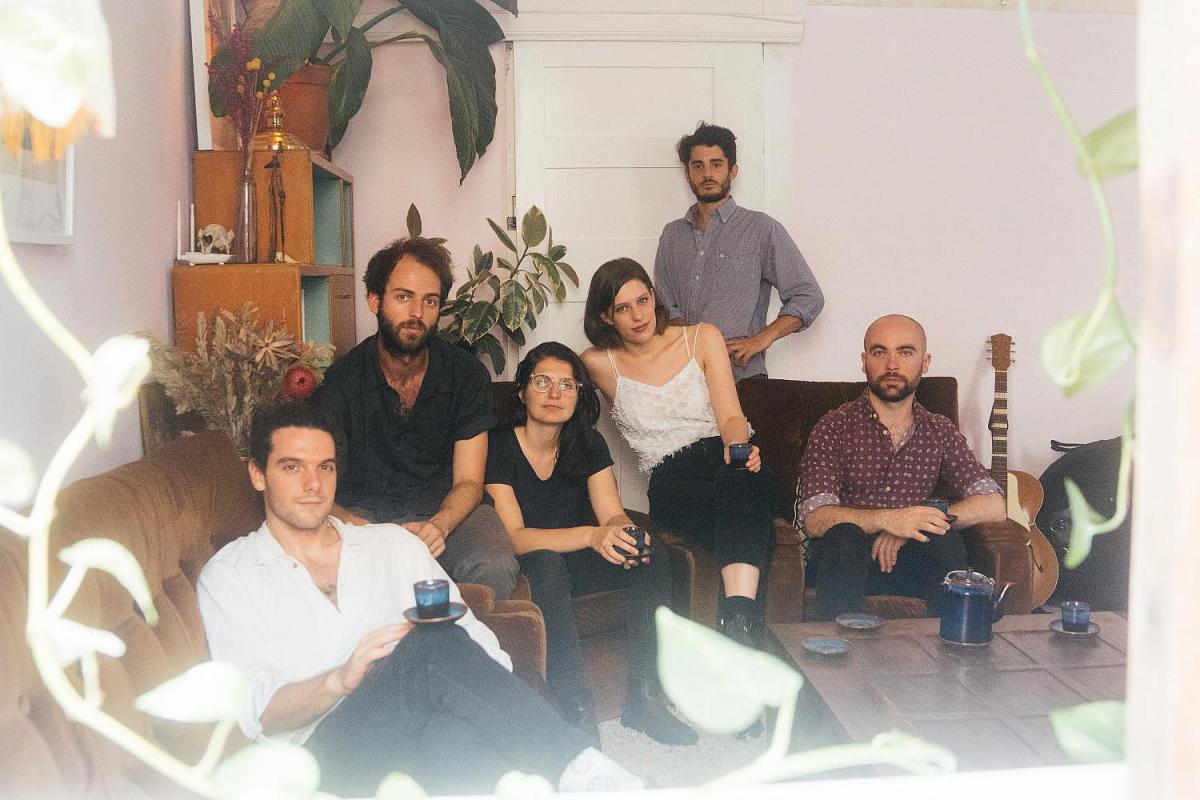 Hailing from Sydney, Australia, Microfiche is a musical collective featuring six of Australia's most daring improvisers. From 'miniatures' less than a minute long through to extended durational works, Microfiche's music explores the detailed and surprising minutiae of sound.

Microfiche formed in 2015 as a group of like-minded friends coming together for exploratory weekly rehearsals. These formative sessions were a place of freedom and experimentation, leaving no aesthetic stone unturned. Influenced by the musical philosophies of John Cage and Morton Feldman, the group has developed a unique approach to music-making featuring spaces of meditative stillness, soundscapes and evolving loops that collide with strong rhythmic outbursts and melodic catharsis.
---
Line up:
Nick Calligeros - trumpet

Holly Conner - drums & percussion

Phillippa Murphy-Haste - clarinet & viola

Novak Manojlovic - piano & keyboards

Max Alduca - double bass

Sam Gill - Alto saxophone