The concert has finished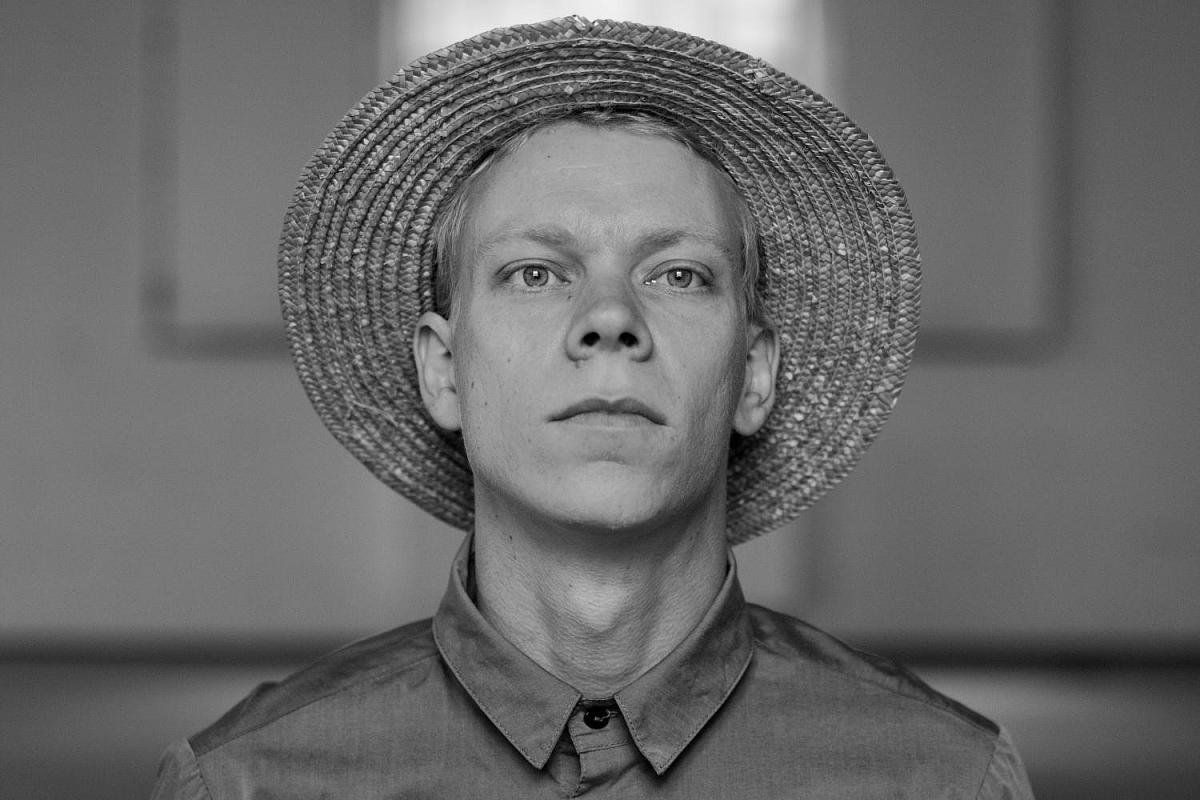 The event description is not available in your language.

No Jazzfestival without Digterjazz in LiteraturHaus. And no Digterjazz without Simon Toldam at the piano. Simon has a great responsiveness in his interplay with the written and the spoken word. This year we Toldam will perform with a various line-up of some of Denmarks most acclaimed poets.