The concert has finished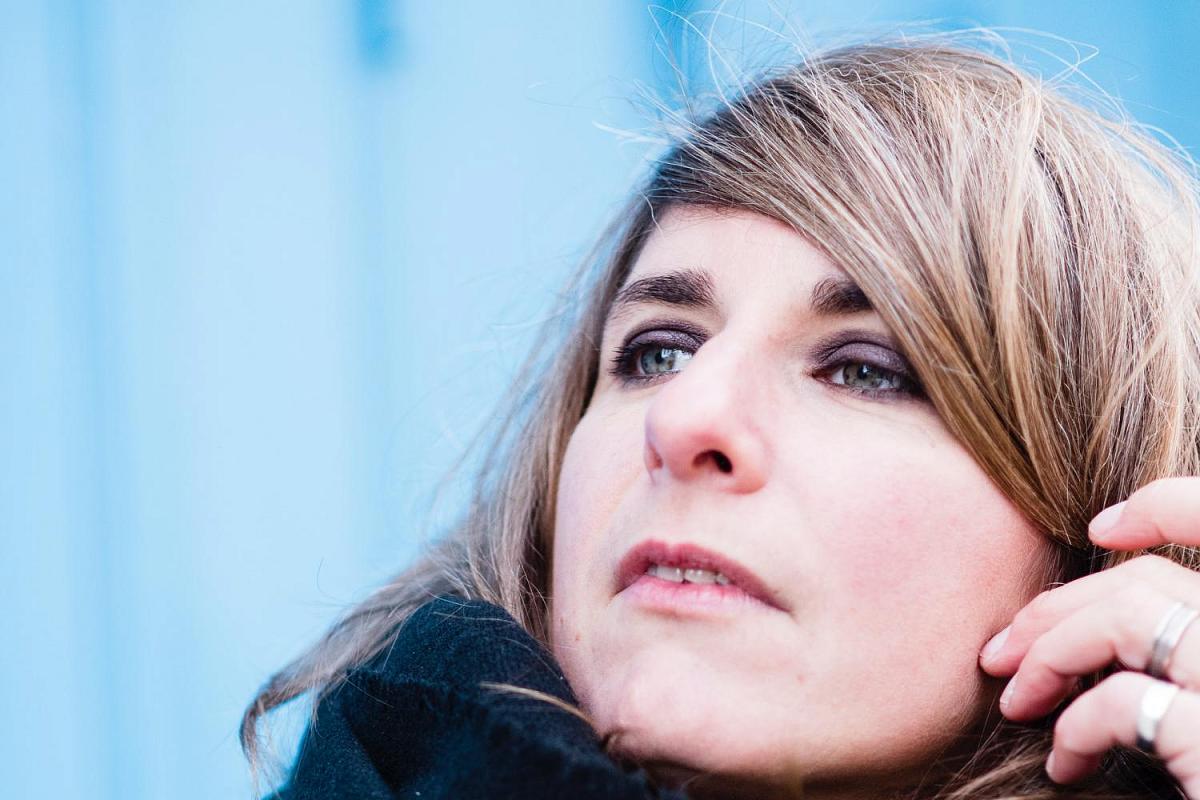 The event description is not available in your language.

I kølvandet på sine to nye udgivelser, et elektrojazz-album sammen med gruppen Mayfair og en hyldestudgivelse til sigøjnerjazzen indspillet sammen med den store guitarvirtuos Angelo Debarre, optræder den franske violinist og sangerinde Aurore Voilqué på Summer Jazz, for første gang i København sammen med sin trio.
Koncerten vil byde på et program, hvor trioen kommer hele vejen rundt i de stilarter, Aurore har beskæftiget sig med i løbet af sin karriere fra fransk chanson til Django Reinhardt over østeuropæisk musik.
Det bliver en fest!


---
Line up:
Aurore Voilqué, violin, sang

Thomas Ohresser, guitar

Basile Mouton, kontrabas