The concert has finished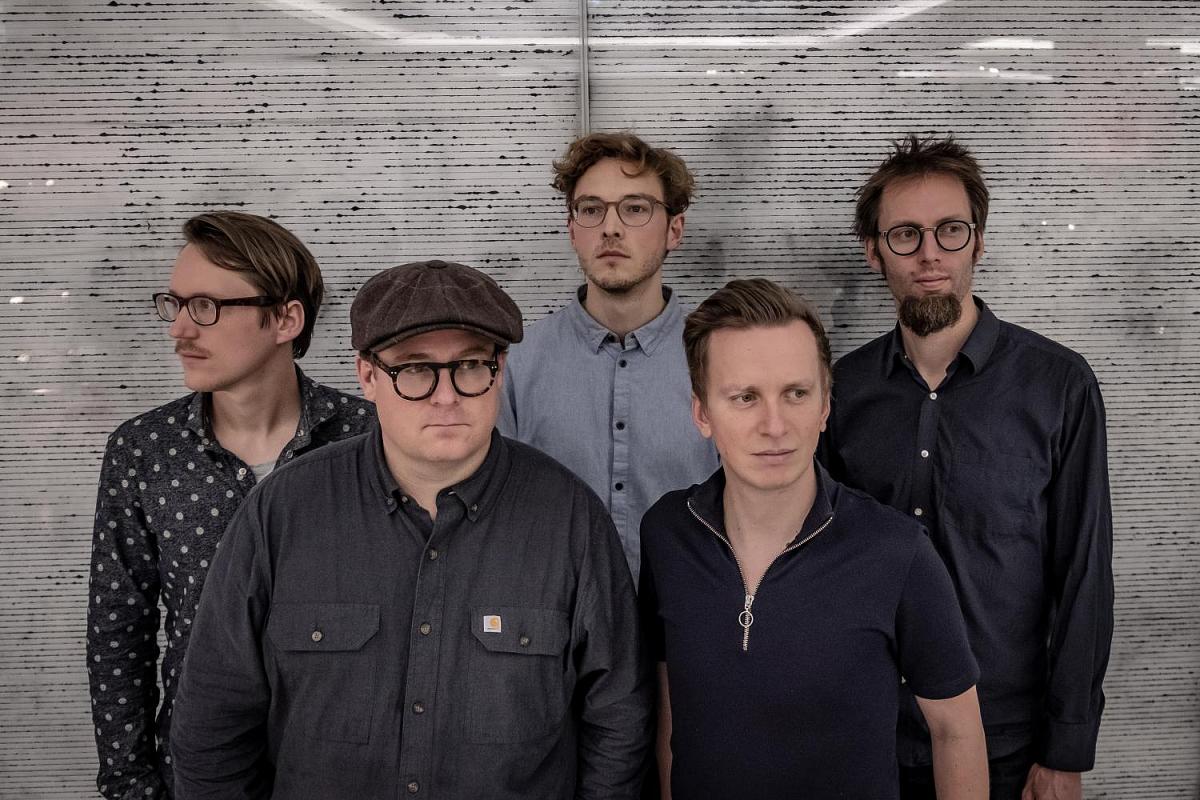 The German/Danish quintet FOSTERCHILD was formed in 2018 in features some of the most exiting players on the European jazz scene today.

FOSTERCHILD's music finds its base around the members compositions and is informed by an eager willingness to explore new timbres and sound structures as a group.
The positive effect of the collision of several different compositional approaches of the band members are blended together by their compatible improvisational approaches and their inherent way of interpreting the written material.
Each a highly distinctive instrumentalist in their own respect, they altogether blend their roles as individualists in order to create unique spaces for improvisation as a unity.

The groups debut album recorded at Deutschlandfunk Kammermusiksaal Cologne will be released on ILK records in october 2019.

---
Line up:
Kasper Tranberg – trumpet

Sebastian Gille – tenor and soprano saxophone

Jacob Anderskov – piano

David Helm – bass

Fabian Arends – drums