The concert has finished
Kjærgaard/Bruun/Westergaard (DK)
---
---
---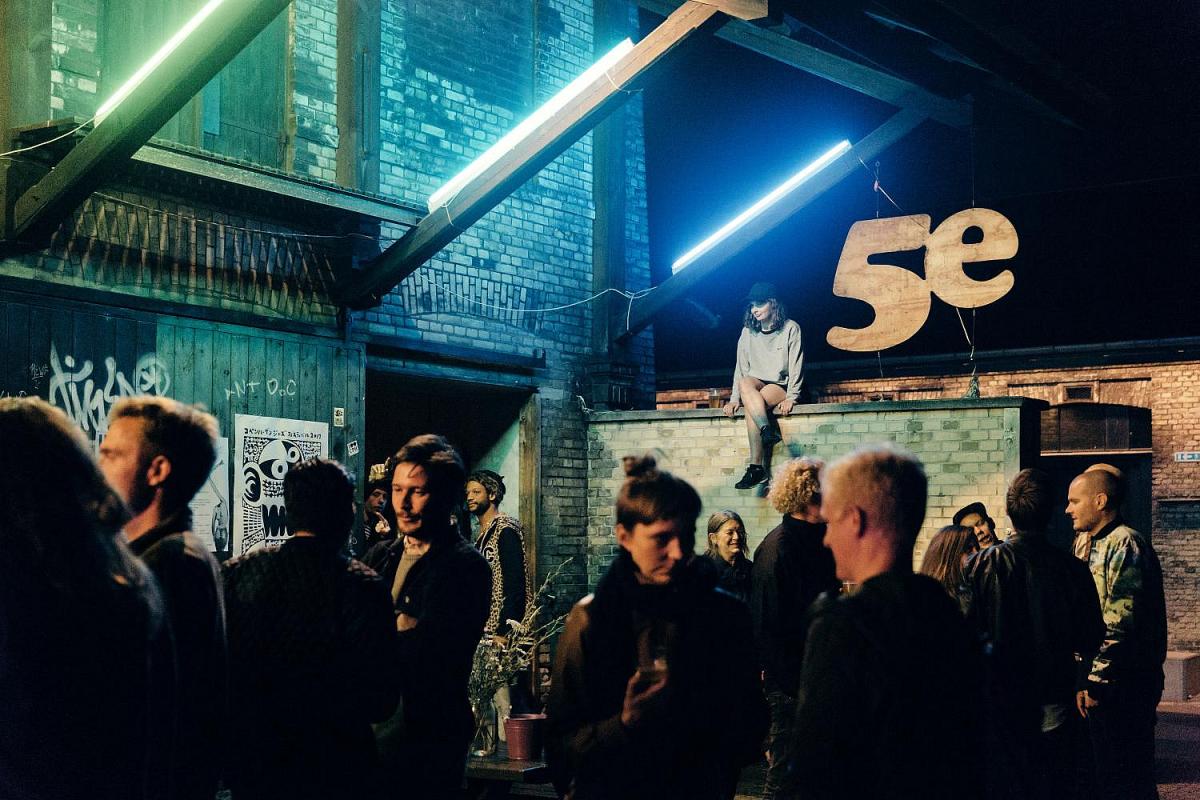 The Trio around SK, PB and JW started 20 years ago, when under the name Fuchsia they represented a symbiotic unity, which over a two year period of time experimented with the classic piano-bass-drums format on a daily base.
"...compositions and improvisations entertwines fascinatingly in the structural work, that partly points back on history, and partly directly into the future", the jury described, when the band won 1st prize at Nordic Talent Launch 2000. After this the three stopped Fuchsia and went each their way (New York and India).
Individually they since have caused attention on more than 100 recordings - paradoxically Fuchsia went undocumented. After spending time in San Francisco and Chicago the three musicians now live in Copenhagen and Berlin, and on this years Copenhagen Jazz Festival they will perform 4 Trio concerts, gathering their mutual works in counterpoint, polyrhythmic, polyharmonic, quietness, ritual and ecstacy.
---
Line up:
Søren Kjærgaard: Piano

Peter Bruun: Drums

Jonas Westergaard: Bass