The concert has finished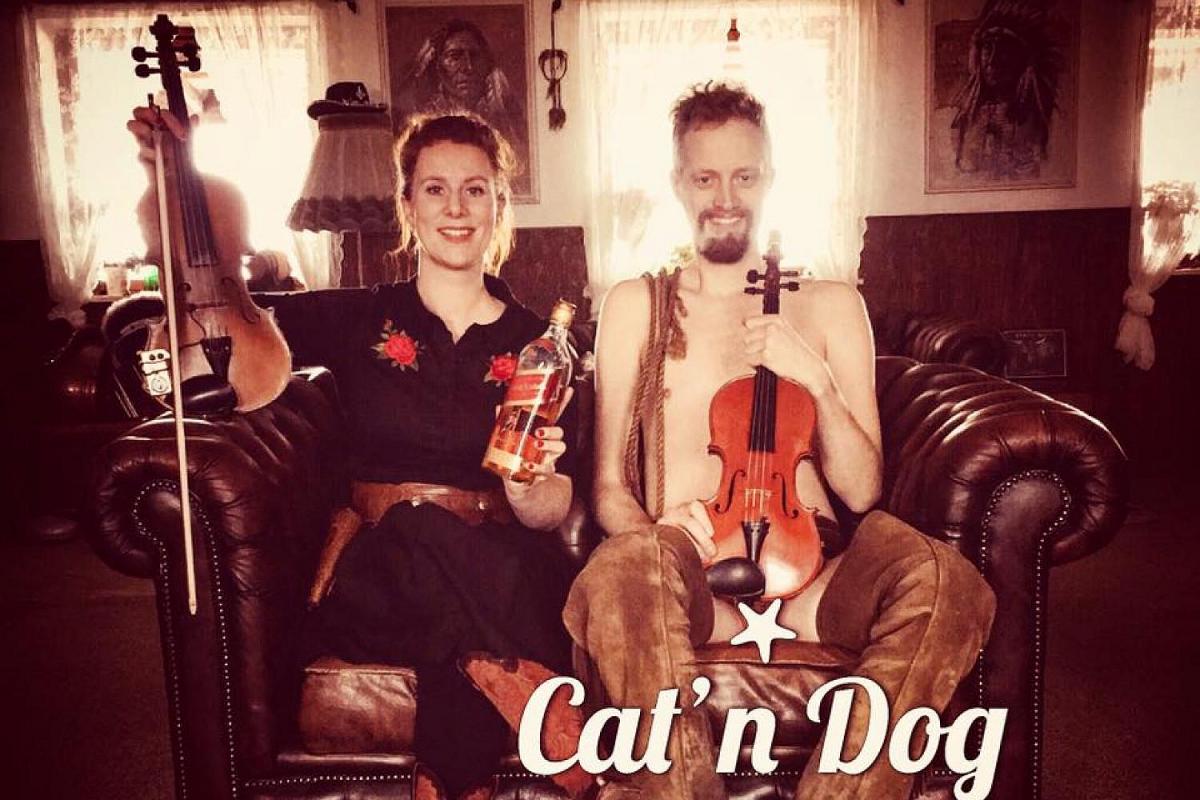 Swingy duo, that presents everything from deep ballads to uptempi bluegrass tunes. Through their friendship they have been traveling several times to the great USA, where they have found inspiration to their sound and friendship.
We can promise you good vibes, humoristic inputs and virtuosity, if you dear to attend this concert.
---
Line up:
Julie Krogsbøll (Sang, Fiddle)

Thyge Søndertoft van Dassen (Sang, Fiddle)