The concert has finished
Richard Andersson & ImmerGrün
---
---
---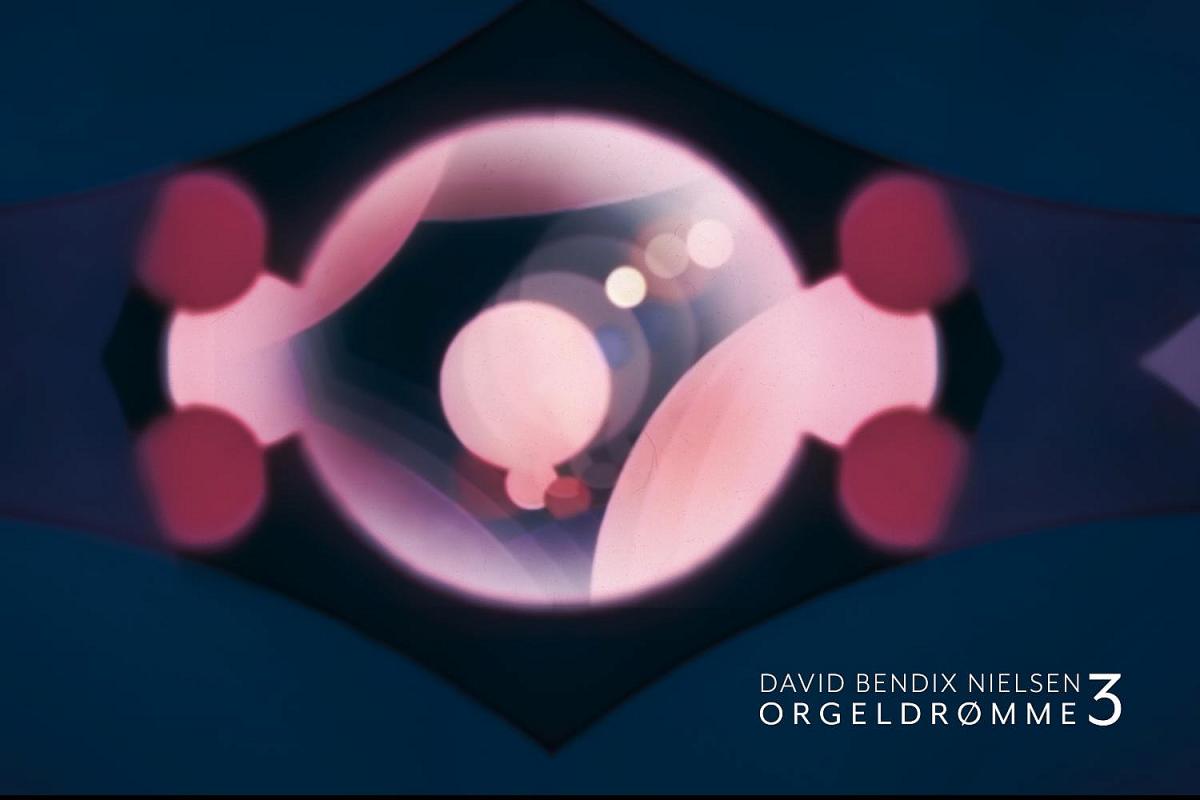 The event description is not available in your language.

D´herrer Henrik Walsdorff (saxofon) og Rudi Mahall (basklarinet) lægger ikke fingrene imellem, når de med lige dele respekt og skødesløshed fortolker nogle af jazzens store evergreens.
Det er sange af blandt andre Duke Ellington og Thelonius Monk, der bliver dekonstrueret i et på en gang muntert og sindsoprivende musikalsk univers fyldt af glæde, legesyge og skrupskøre indfald. Sikkerhedsnettet under de to legendariske blæsere fra den berlinske jazzscene spændes ud af bassist Richard Andersson og trommeslager Kasper Tom. Sammen skaber kvartetten en opsigtsvækkende og energisk koncert med fokus på den eviggrønne melodi og den evigt foranderlige improvisation.

Koncerten afholdes på Scenen foran Hovedbiblioteket - i tilfælde af dårligt vejr forgår den indendørs.

Fri adgang uden billetter.
---
Line up:
Rudi Mahall (DE) bcl, Henrik Walsdorff (DE) as, Richard Andersson (DK) b, Kasper Tom (DK) dr
---