The concert has finished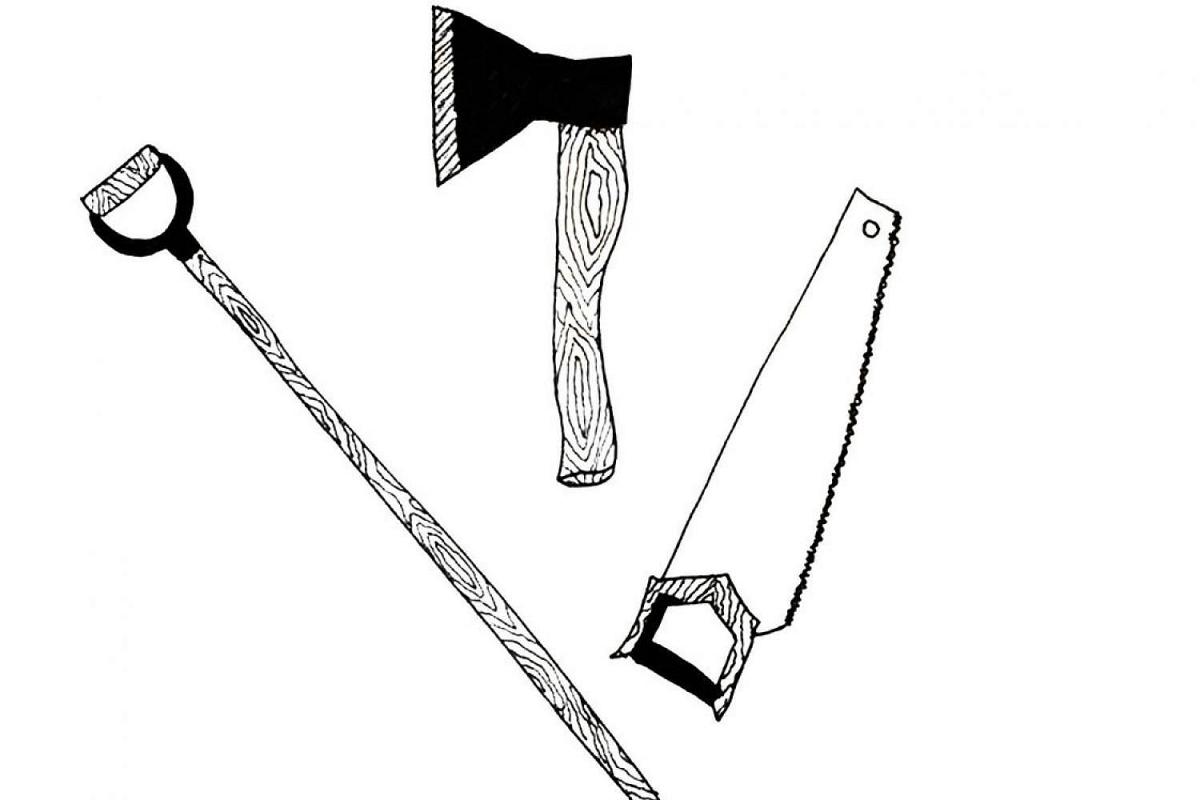 The event description is not available in your language.

Skaft, Økse & Sav er intime abstraktioner for guitar, cello, bandoneon og elektrisk og elektronisk signalbehandling. De går på strandhugst i det 20. århundredes vestlige kunstmusik og af stumperne skaber de et egensindigt musikalsk udtryk der i det ene øjeblik brøler som Stockhausens Kontakte og i det næste er tyst og knugende som Weberns pointilisme. Med denne usædvanlige instrumentsammensætning lyder de ikke som noget du har hørt før, og i momenter lyder de alligevel som den lille trup der spillede i hjørnet af markedspladsen hvor du aldrig var som barn.

Copenhagen Jazz Festival @ KoncertKirken er støttet af Statens Kunstfond, Københavns Kommune, Knud Højgaards Fond, Oticon Fonden, Dansk Musiker Forbund, Nørrebro Lokaludvalg.
---
Line up:
Taus Bregnhøj-Olesen - guitar

Anders Skibsted - bandoneon

Freya Schack-Arnott - cello