The concert has finished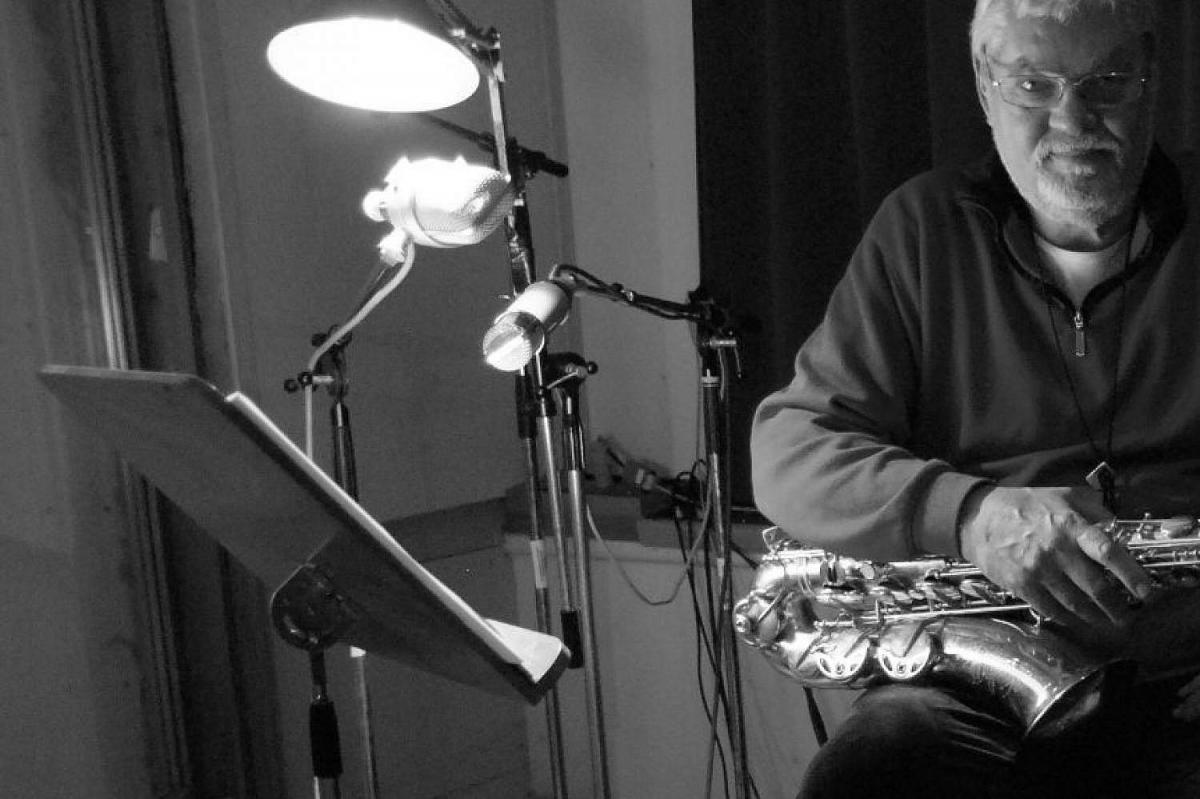 The event description is not available in your language.

Jesper Thilo har i mere end 50 år været en af dansk jazz største personligheder. I de sidste mange år har Jesper Thilo siddet solidt på tronen som Europas bedste swingmusiker via sin suveræne teknik og forrygende swing. JazzCups publikum elsker ham – og kærligheden er gengældt! Jesper Thilo (ts), Jacob Fischer (g), Søren Kristiansen (p), Daniel Franck (b) Frands Rifbjerg (dr).
---
Line up:
Jesper Thilo (ts),

Jacob Fischer (g),

Søren Kristiansen (p),

Daniel Franck (b)

Frands Rifbjerg (dr)