The concert has finished
Tazelaar/Moseholm Superband
---
---
---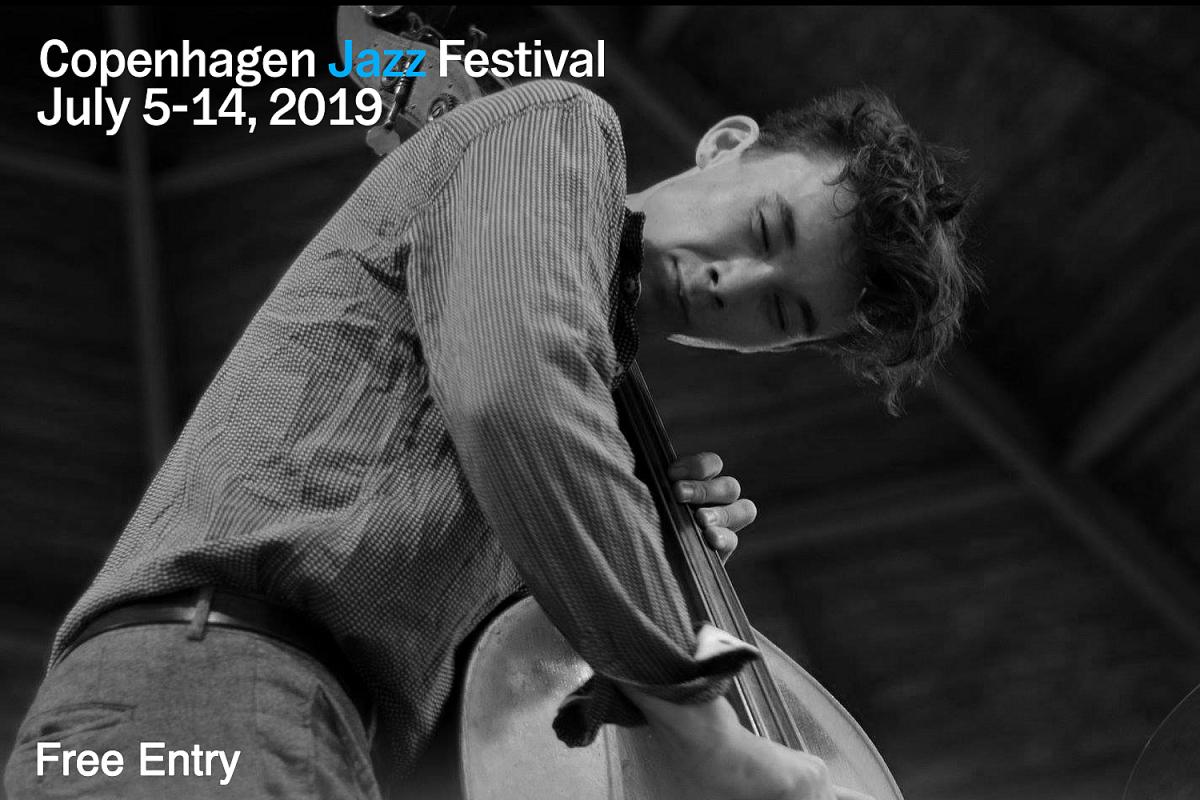 Felix Moseholm and Gideon Tazelaar made an impact at last years festival performing and recording with Jorge Rossy and Rodney Green and this year they are back with a new band and ready for more great jazz concerts.

The band has an interesting line-up with three saxophones, bass and drums. This rare setup will portray the young excellent musicians from New York in a different and special setting and feature many interesting textures and arrangements.

Take this opportunity to experience some of the great young players of New York for FREE at the Copenhagen Jazz Festival.
---
Line up:
Gideon Tazelaar (nl), Tenor Sax

Abdias Armenteros (us), Tenor Sax

Jarien Jamanila (us), Alto Sax

Felix Moseholm (dk), Bass

Malte Arndal (dk), Drums