The concert has finished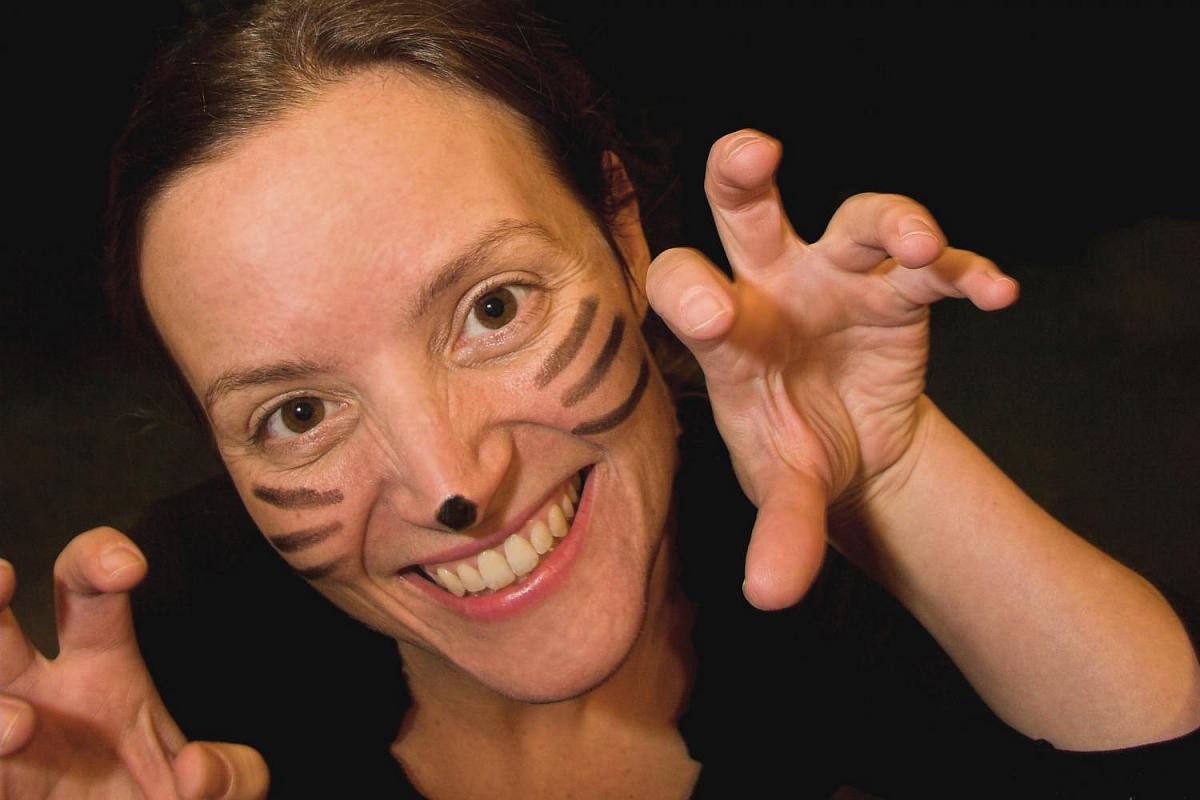 The event description is not available in your language.

Jazzkatten på tur er en musikforestilling, der præsenterer (jazz)musik i børnehøjde.
Med swing og dejlige rytmer tager Jazzkatten (og de voksne) med på en fantastisk rejse. Vi besøger Afrika, Jamaica; Caribien og Amerika og undervejs skal der synges, tælles, danses, drilles for sjov og en masse andet.

Sangerinden Clara Vuust er Jazzkatten, der leder slagets gang. Hun er en af de nye og anmelderroste stemmer i dansk vokaljazz. Og som jazzkat trækker hun på mange års erfaring som musikpædagog og sine evner til at inddrage børnene i musikkens og historiefortællingens univers. Med sig har hun musikere, der bl.a. har spillet med Cirkus Summarum, Malene Mortensen og Bobo Moreno.

Koncerten er lavet primært for de 2-6 årige, men musikken er for alle aldre, og alle er velkomne.
---
Line up:
Clara Vuust: Jazzkat og sang

Jesper Agesen: guitar

Lars Johnsen: kontrabas

Carsten Landors: trommer