The concert has finished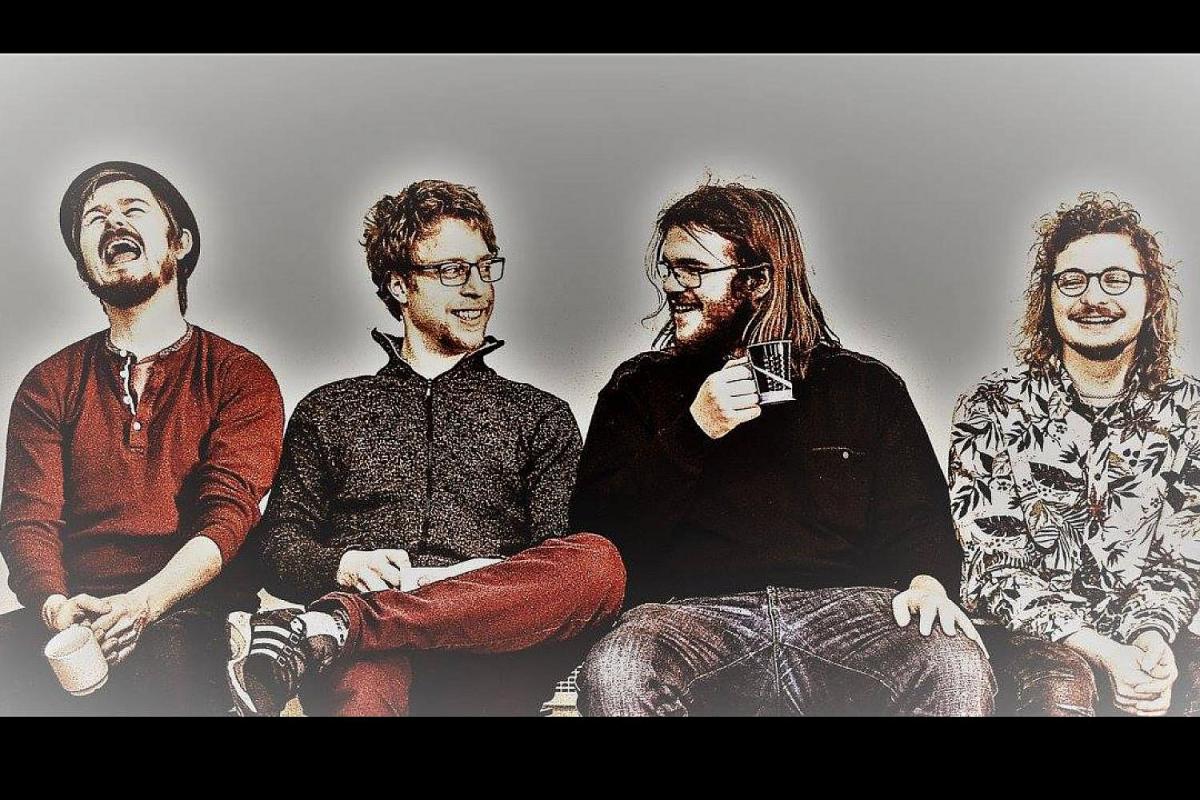 SPICE MASS plays avantgarde fusion inspired by Frank Zappa, Captain Beefheart and Sonic Youth.
Mikkel Schmidt, the chef and bassist of the band, and his explorative companions conjures up a crooked melodic universe with psychedelic vibes, heavy grooves and dissonant guitar-screeches.
SPICE MASS uses levity and contagious humor, both in locked time and free flowing soundscapes, and embraces the unexpected and spontaneous on their path to world domination.
---
Line up:
Mikkel Schmidt - bas

Chris Falkenberg - trommer

Steffan Grarup - keyboard

Villads Bang - guitar