The concert has finished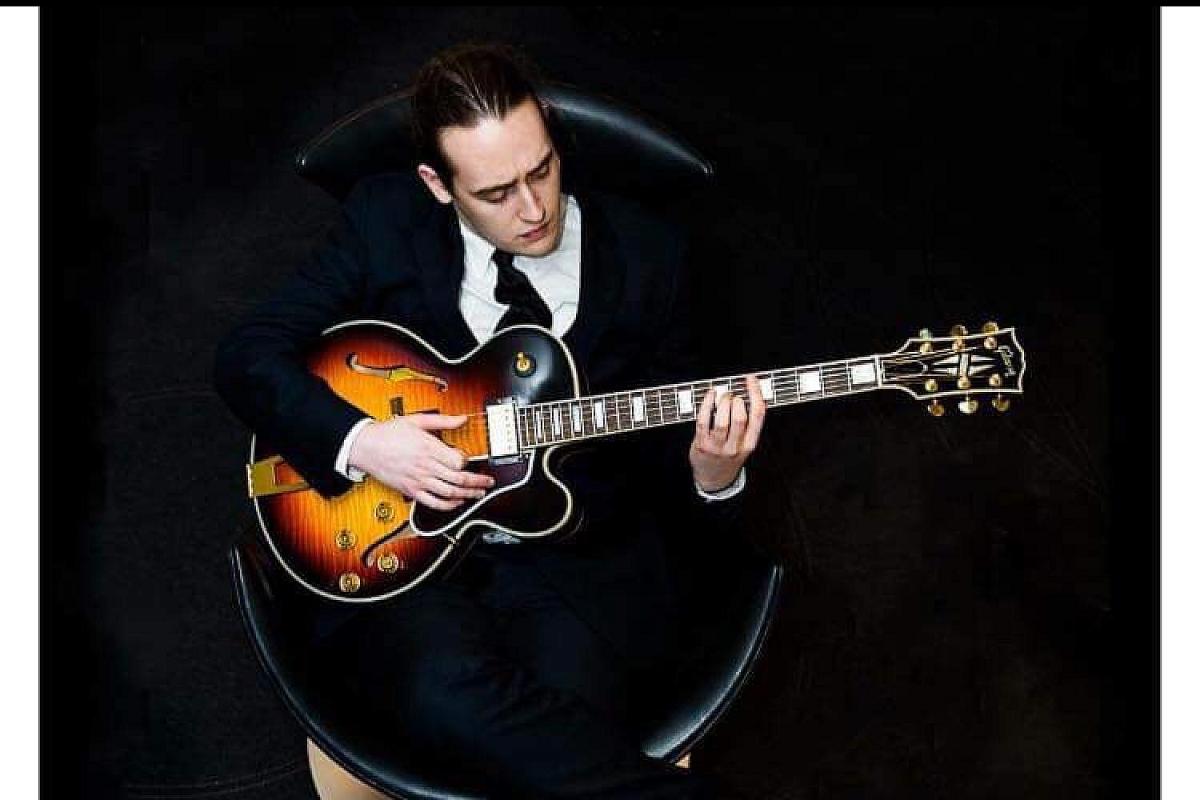 The event description is not available in your language.

Denne aften spiller Kasper Hollesen trio på Restaurant Brace. Kasper Hollesen er en københavnsbaseret guitarist, som fordyber sig i den amerikanske jazztradition med stor inspiration fra musikere som Charlie Parker, Joe Pass og Oscar Peterson. På kontrabas akkompagneres han af Rune Fog, som er en af landets mest populære kontrabassister, og på trommer af Malte Arndal, som har studeret jazz i New York, og de seneste år har gjort sig yderst bemærket som en af Danmarks førende trommeslagere. Aftenens repertoire består af udvalgte jazzstandarder fra den amerikanske sangbog, hvor swing og sammenspil er i fokus.
---
Line up:
Malte Arndal, Rune Fog, Kasper Hollesen