The concert has finished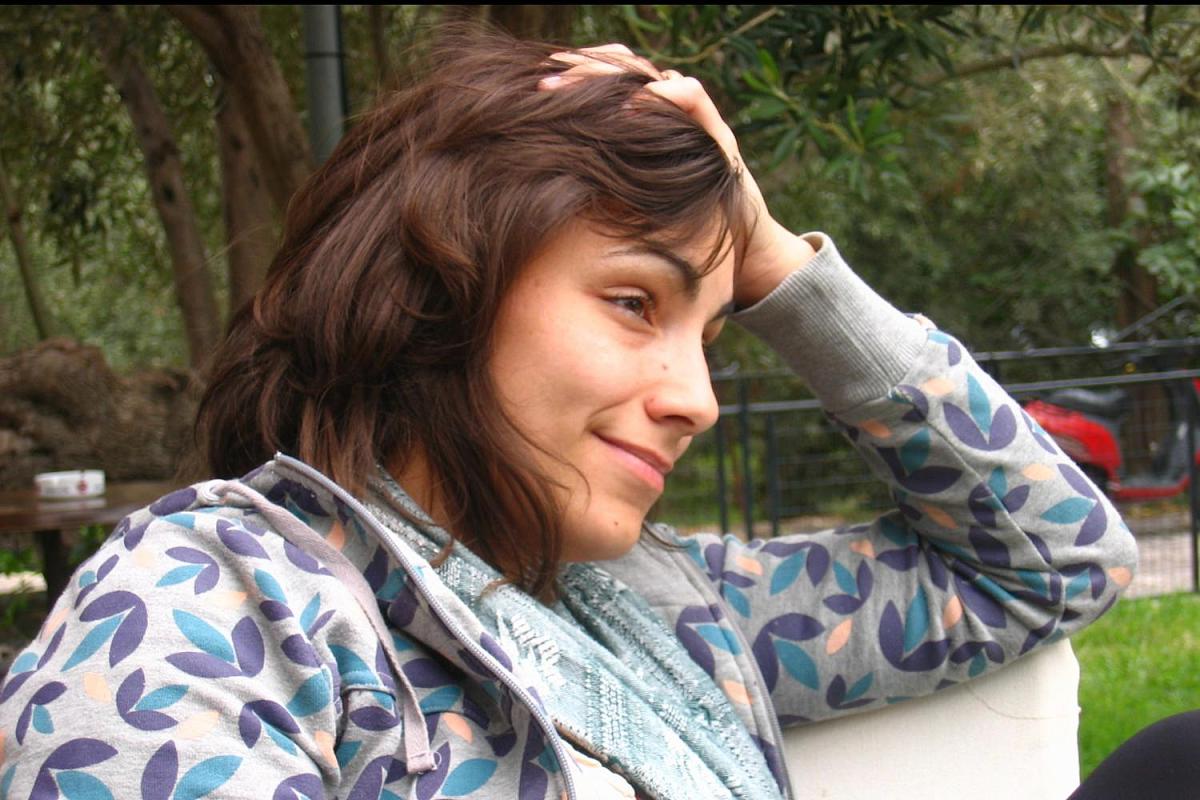 The event description is not available in your language.

Delicia er en dyb og sjælfuld sangerinde der med sit simple set-up evner at skabe et råt og stemningsfyldt musikalsk univers, fyldt med uslebne og sårbare øjeblikke.

Med hendes karismatiske stemme og autentiske udtryk, kommer Delicia helt tæt på sit publikum, når hun leverer personlige fortællinger pakket lækkert ind i et blues inspireret mix af soul og easy listening.