The concert has finished
Mathias Heise Quadrillion
---
---
---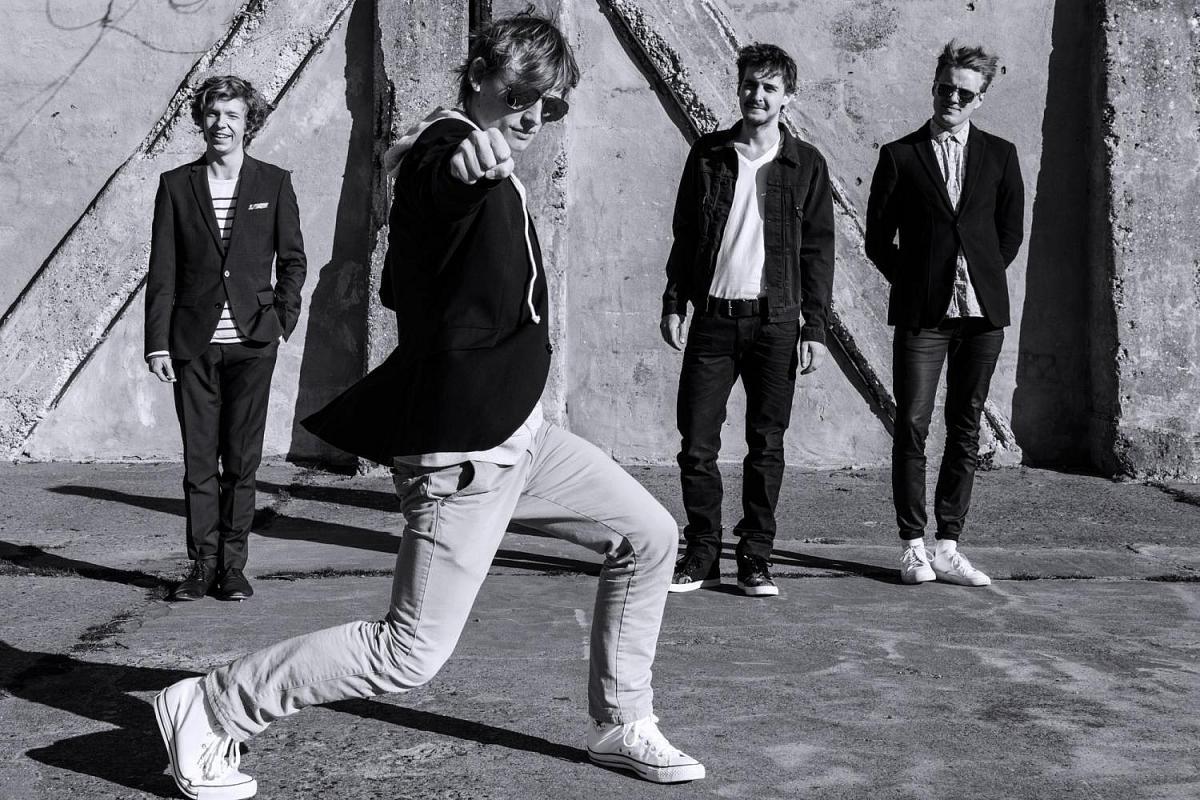 Mathias Heise Quadrillion reinvent jazz fusion, having created a completely unique soundcombining the chromatic harmonica with new, updated Funk-Rock-Jazz that we dub FuRoJazz! FU for Fusion, Funk and Future, RO for Rock, and of course Jazz.

Jazz harmonies and improvisation are merged with rock and funk music's hard-hitting primal beats, and fused into a euphoric, vibrant and very personal expression of sophisticated elegance and accessible grooves.

Mathias Heise Quadrillion's obvious talent and striking live performance have – despite their young age – already made them a sought after group abroad, where they have played at major festivals in China, Hong Kong, Malaysia, Egypt, Morocco, Poland, and the Czech Republic.
---
Line up:
Mathias Heise (chromatic harmonica/keys), Mads Christiansen (guitar), David Vang (bass), Aksel Stadel Borum (drums)