The concert has finished
Bodilsen/Milder/Weber/Gatto (DK/IT/DE)
---
---
---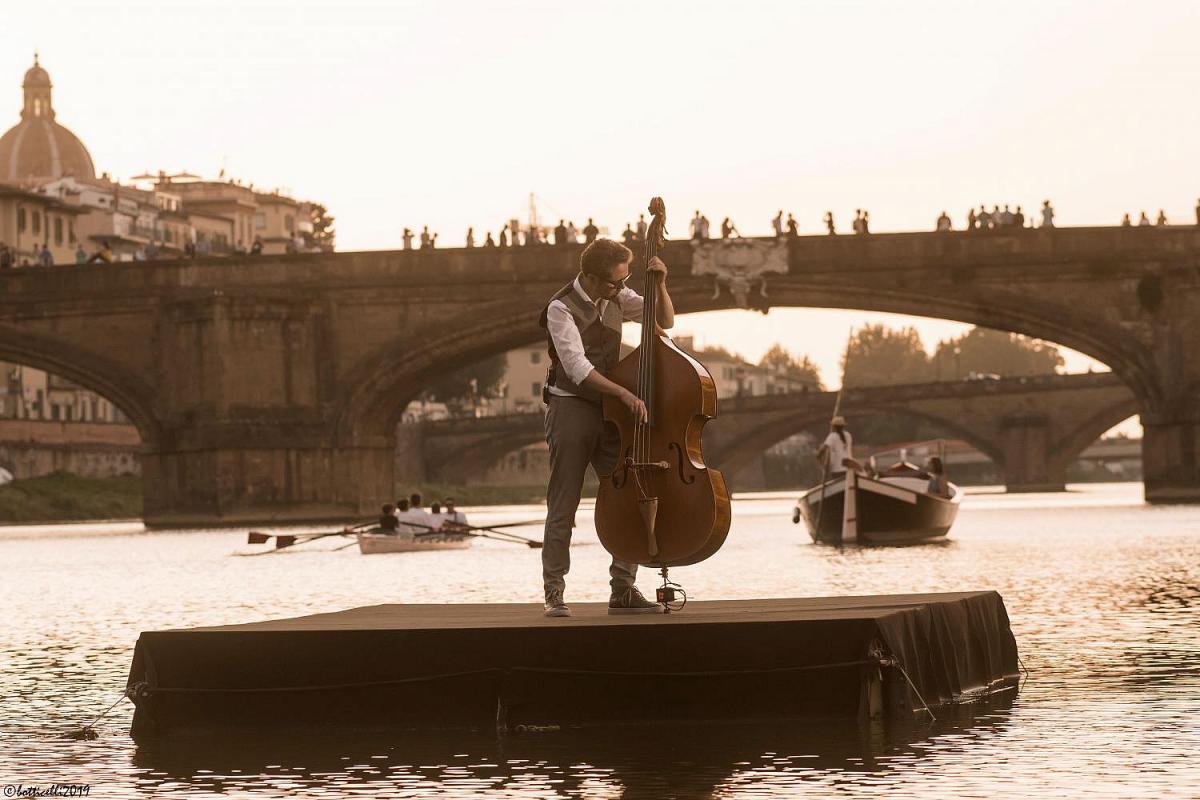 One of the country's busiest bassist's, Jesper Bodilsen, has – at the request of Jazzhus Montmartre – gathered his "dream team", which makes its debut this evening.
Bodilsen proudly carries the Danish bass torch on and adds extra sparks, which are highly inspired by his great international work. The Swedish tenor saxophonist Joakim Milder has with his always well-considered and tuneful play been one of the sister country's most respected musicians for many years and will contribute with the special Swedish melancholy. The German pianist Florian Weber has a grand international career with releases at the record company ECM among others, and the Italian drummer Roberto Gatto will contribute with his Southern European temperament. Overall, we can expect an evening with richly varied, contemporary European music with emphasis on jazz.

Doors: 6 PM
Concert: 8 PM
Our restaurant is open before the concert.
---
Line up:
Jesper Bodilsen (Bass / DK)

Enrico Rava (Trumpet / IT)

Florian Weber (Piano / DE)

Roberto Gatto (Drums / IT)