The concert has finished
Rosalia De Souza/Jonas Johansen Brazilian Project
---
---
---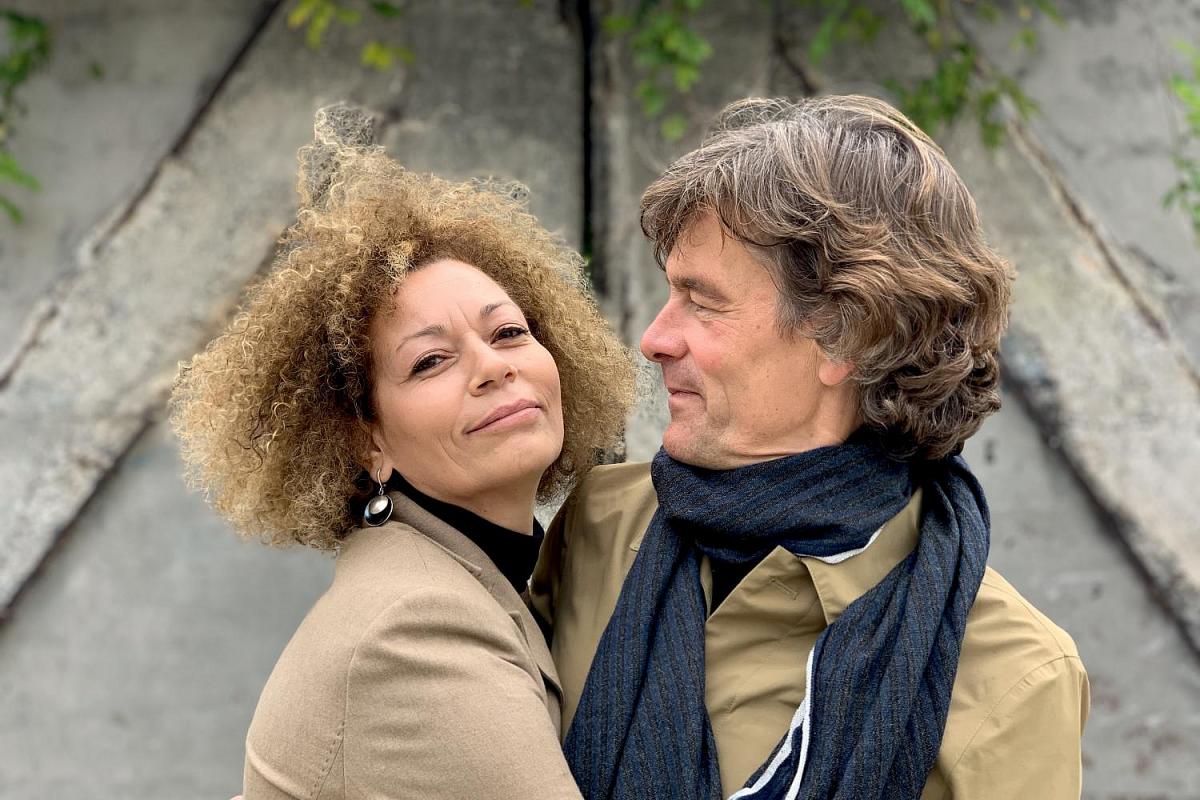 Brazilian-born Rosalia De Souza is a wonderful singer with an extensive knowledge of the Rio-Brazilian song treasure. She is incredibly musical and wonderfully charismatic when she's on stage interpretating the group's original compositions. The group's beat and base are built around Steen Rasmussen's and Jonas Johansen's many years of collaboration combined with Graig Earle and Mats Andersson, which are the group's two new refreshing elements. In addition, saxophonist Hans Ulrik participates these evenings as a special guest.
The music is of course Brazilian inspired, but the Scandinavian musicians have their very own take on how it should sound and find in the interaction with De Souza, a completely original vibe. It is an international group with an international sound characterized by musicians who gather colors, sounds and ideas from all around the world.

Doors: 6 PM
Concert: 8 PM
Our restaurant is open before the concert.
---
Line up:
Rosalia De Souza (Vocal / BR)

Jonas Johansen (Drums / DK)

Hans Ulrik (Tenor Sax / DK)

Mats Andersson (Guitar / SE)

Steen Rasmussen (Piano / DK)

GRAIG EARLE (Bass / CA)