The concert has finished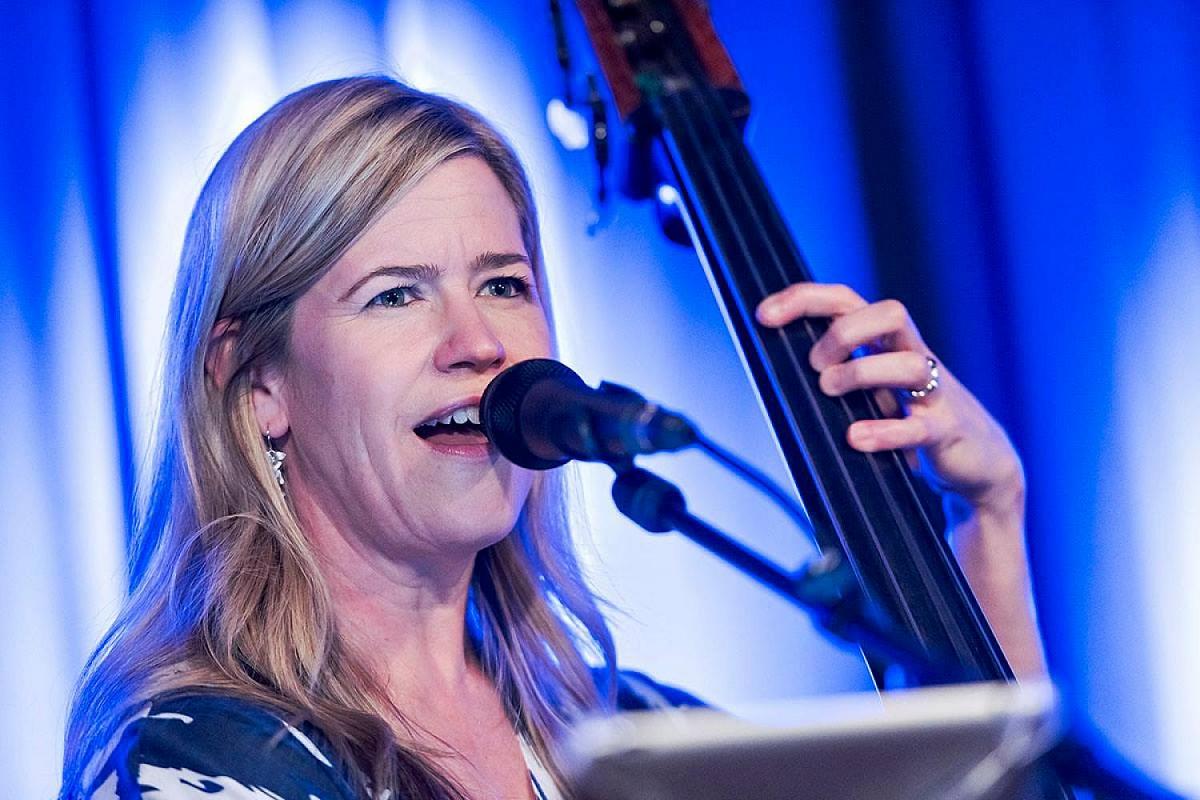 The event description is not available in your language.

….. bassist-/vokal-trio…..
Tre danske bassister, kendte fra mange forskellige bands, mødes i Blonde Bass, hvor de præsenterer egne kompositioner, standards og trestemmige vokalarrangementer i en smuk blanding. Mød herboende amerikanske Kristin Korb, der har et flot amerikansk og internationalt jazz-CV, danske Ida Hvid, kendt fra Monday Night Big Band og for sit samarbejde med de to store amerikanske musikere Alvin Queen og Jesse Davis og ligeledes danske Helle Marstrand, der i over 30 år har været aktiv på den danske jazzscene, bl.a. i Sophisticated Ladies.
Vi lover en original, underholdende og overraskende aften i selskab med de tre blonde bassi-ster/vokalister, som har overrasket med deres særegne format og arrangementer.



---
Line up:
Kristin Korb (b, voc), Helle Marstrand (b, voc), Ida Hvid (b, voc)