The concert has finished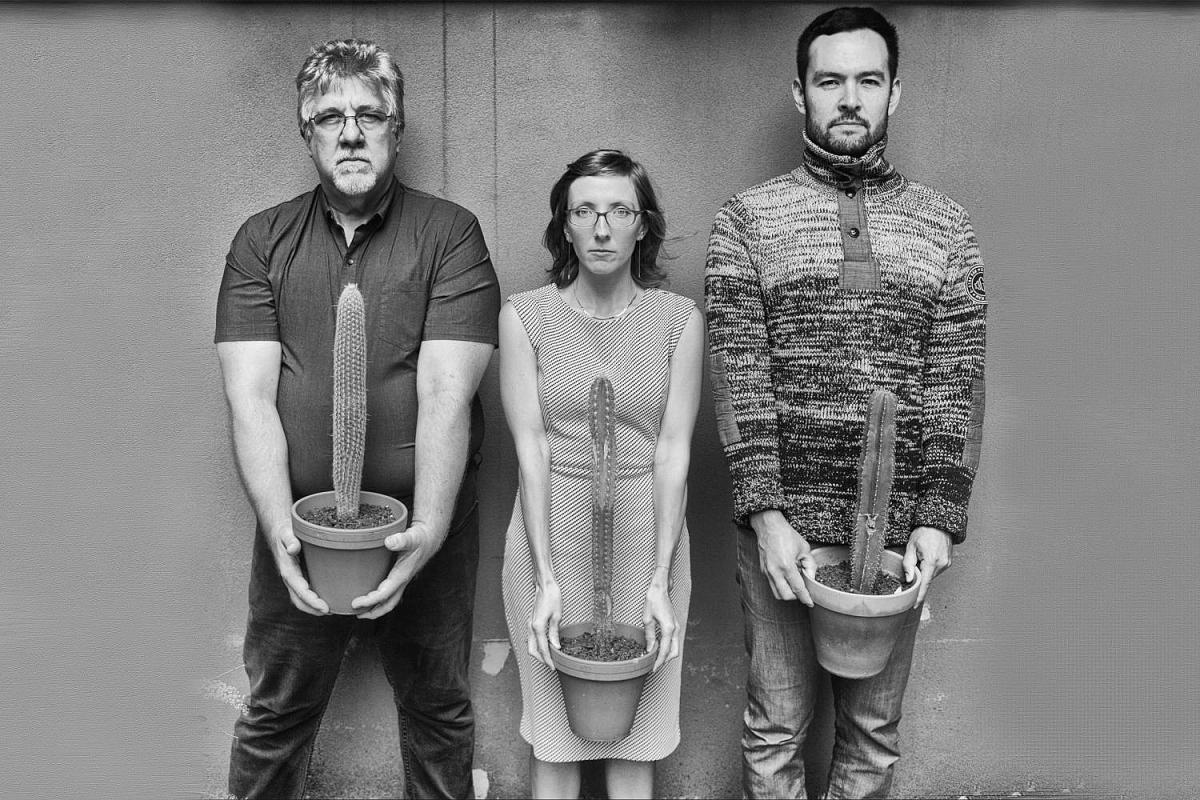 This American trio was created by a coincidence! The three musicians had all been hired for a random job but found that their musical chemistry was so unique that they continued the collaboration. Over time, they have gained a great deal of respect from a grateful audience for their ability to engage in an almost telepathic interplay. With this trio, we are in the part of jazz that requires a little more attention than usual.

The music is open, lively, humorous, and not least challenging. But if you have jumped on the bandwagon, you are guaranteed a great and satisfying experience. So, take a seat, fasten your seat belt, hold on tight with your thumbs and let Thumbscrew show the way into their unique musical universe.

Doors: 6 PM
Concert: 8 PM
Our restaurant is open before the concert.
---
Line up:
Mary Halvorson (Guitar / US)

Michael Formanek (Bass / US)

Tomas Fujiwara (Drums / US)