The concert has finished
Helle Henning feat. Kenny Wollesen
---
---
---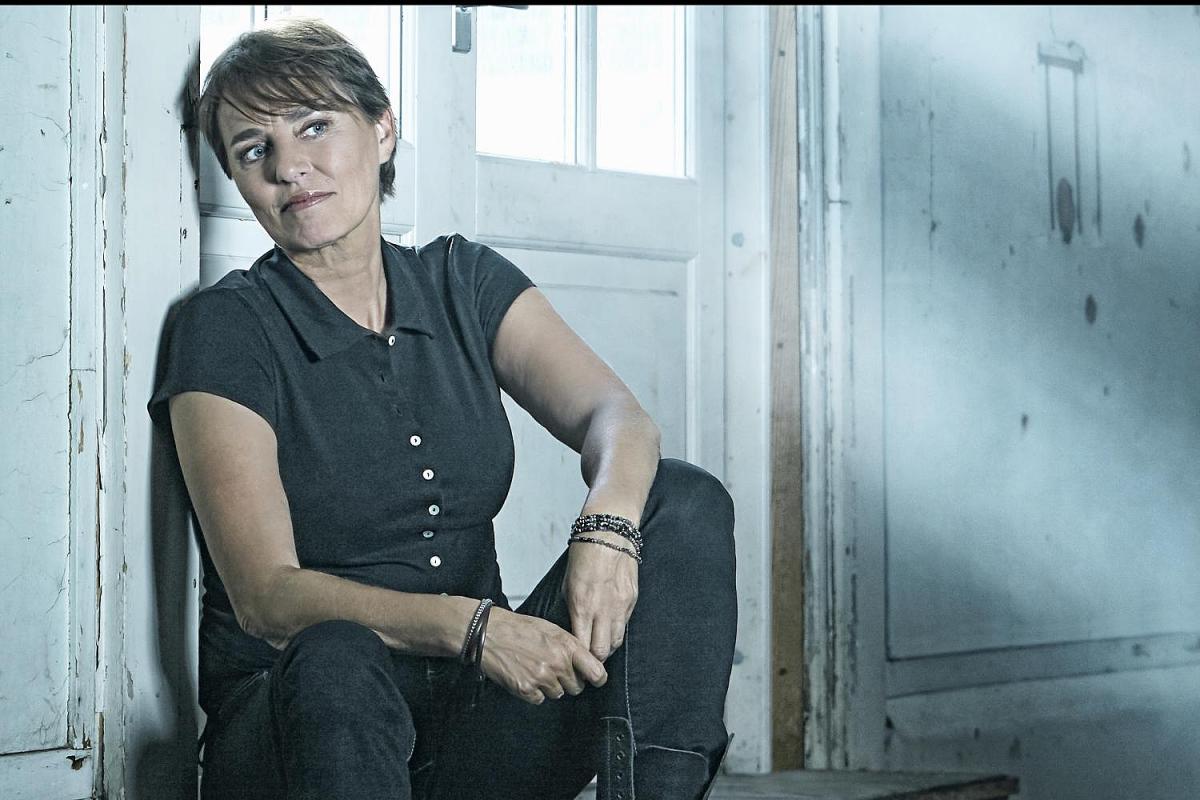 You'll need a great deal of self-confidence when you fly to New York and go to the studio with the American drummer Kenny Wollesen, who plays regularly with guitarist Bill Frisell. But singer/songwriter Helle Henning has no reason to hide behind the walls. As one of our highly experienced and naturally confident performers, she is always the guarantor of a well-prepared and captivating concert when she goes on stage.

Helle Henning's beautiful compositions and always rich texts are in a class of their own. She has always delivered and will always deliver. It is therefore always a pleasure to follow the development in her music, which will continue to enrich us with distinguished listening experiences. Wollesen is on stage, and Nikolaj Hess and Daniel Franck complete the group that will embrace our ear canals on this beautiful summer evening.

Doors: 6 PM
Concert: 8 PM
Our restaurant is open before the concert.
---
Line up:
Helle Henning (Vocal / DK)

Nikolaj Hess (Piano / DK)

Daniel Franck (Bass / DK)

Kenny Wollesen (Drums / US)

Guest: Mathias Heise (Harmonica / DK)