The concert has finished
Jorden Rundt med Malene Kjærgård
---
---
---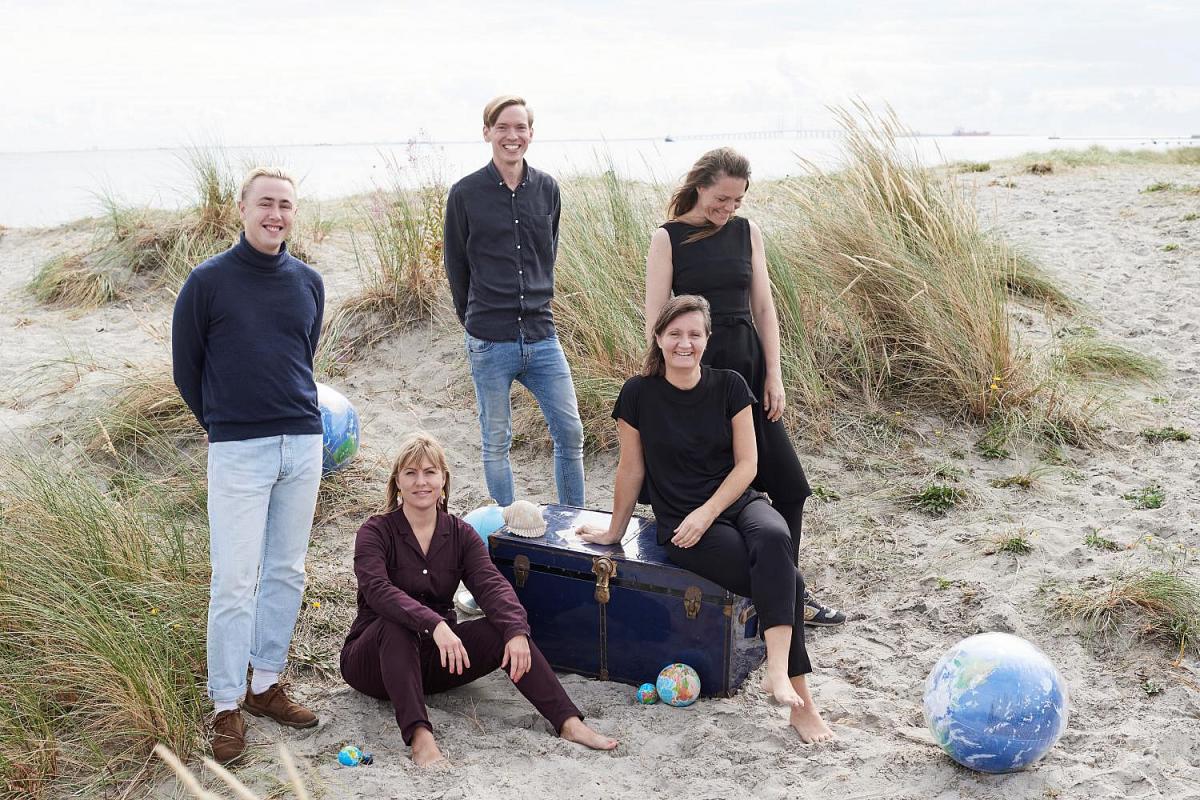 In 2020, "Jorden Rundt" won the Danish Music Awards for the best children's concert of the year.
Take a trip around the world with Malene Kjærgård & band. Music is for children - all children on the planet, regardless of culture, language or color. "Jorden Rundt" takes the children on a journey through different music cultures.

Please note that free tickets for the concert must be ordered.
---
Line up:
Malene Kjærgård - Sang

Maj Berit Guassora - Trompet

Johannes Wamberg - Guitar

Tobias Dall - Kontrabas

Tira Skamby - Percussion