The concert has finished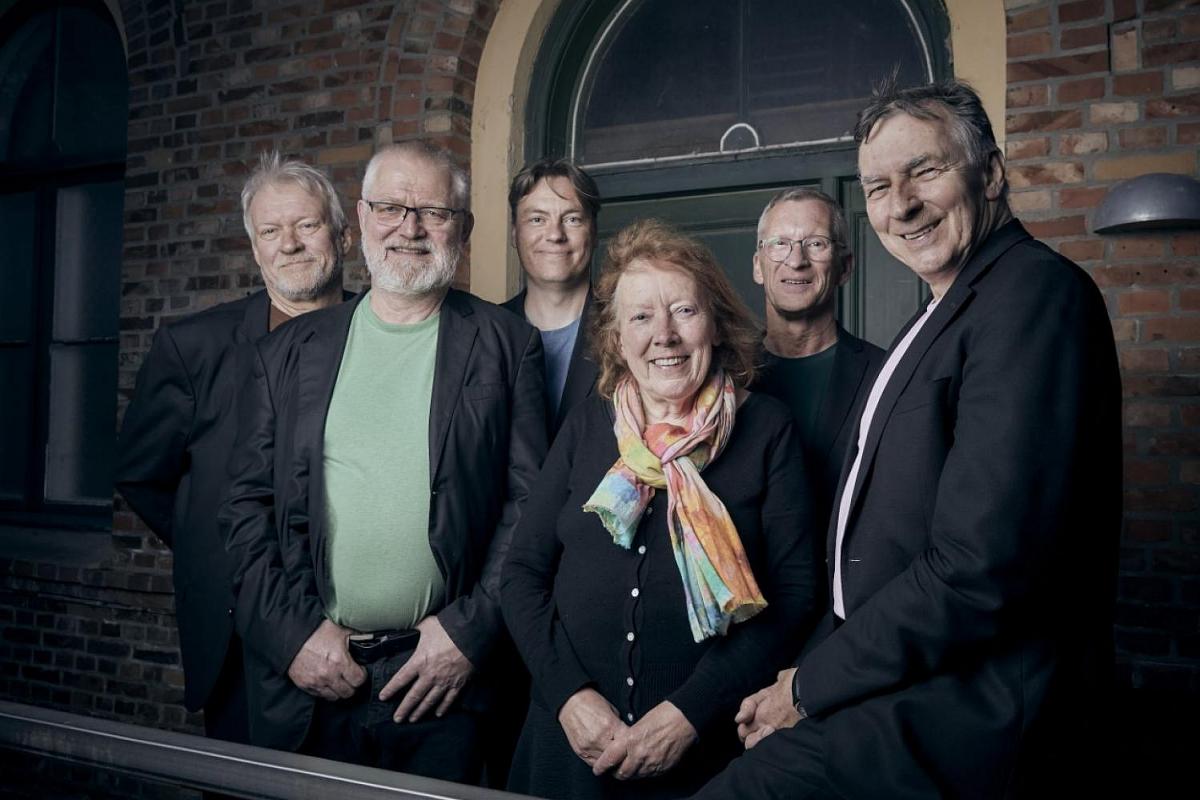 The event description is not available in your language.

"River Jazz & Blues Band" kom til verden i 1971, og har 50-års jubilæum i år,
I dag er bandets musikere hentet fra hele Jylland, og der lægges vægt på, at det er den originale sammenspillede besætning som møder op.
Bandet har gennem årene udviklet en særlig spillestil og bl.a. krydret det klassiske jazzrepertoire med andre genrer som f.eks. latin og jump & jive numre.