The concert has finished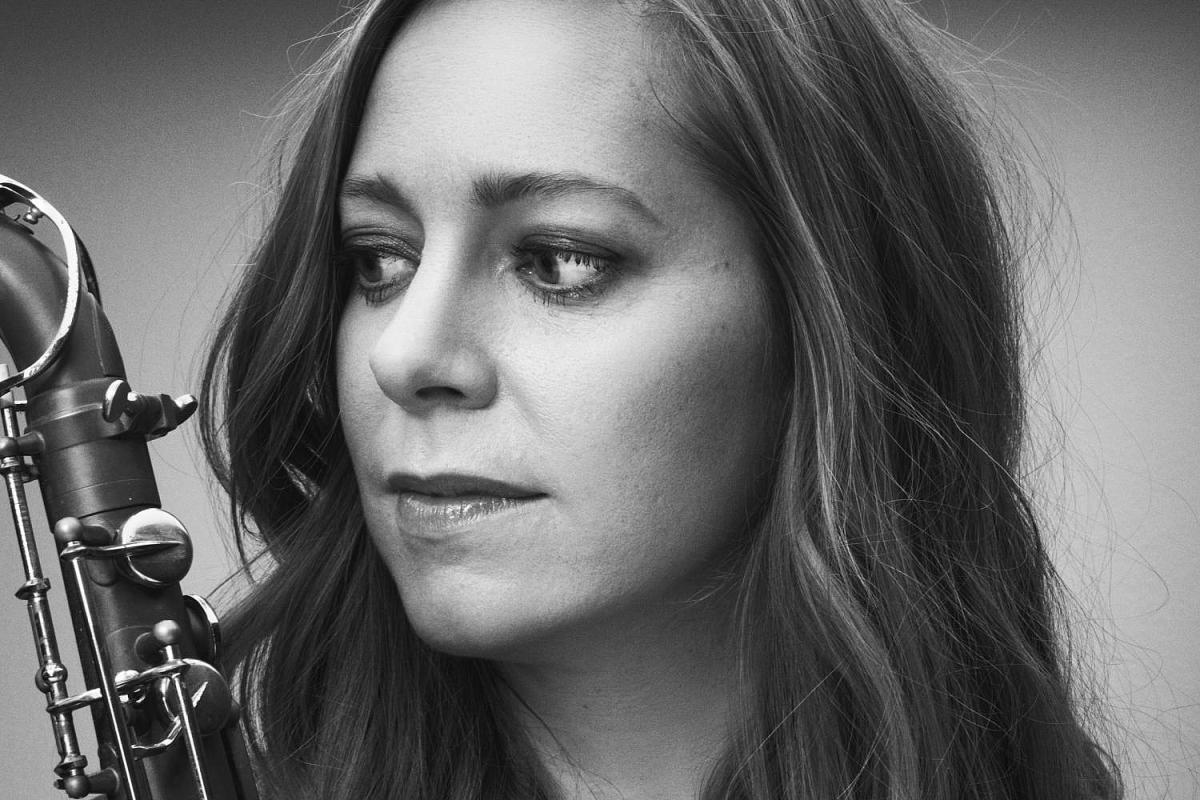 The event description is not available in your language.

Pladeaktuel med albummet BLIKAN udgivet 16. april 2021 og BLUE (udgivet 29. maj 2020) på April Records.

Cecilie Strange er uddannet Cand. Musicae fra musikkonservatoriet i Odense med hovedfagene rytmisk saxofon og komposition i 2012. Siden da har hun udgivet tre albums i eget navn – derudover medvirkende på adskillige andre albums. Hendes debutalbum "Cecilie Strange Quartet feat. Kasper Tranberg: The Beginning" indeholder kompositioner inspireret af den moderne new yorker jazz blandet i en smeltedigel med nordisk folkemusik. Det netop udkomne album BLIKAN og BLUE er mere rendyrket nordisk jazz med et folk touch. Med sig på disse to album har hun musikerne Peter Rosendal på piano, Thommy Andersson på bas og Jakob Høyer på trommer.

Alle 3 albums er indspillet i The Village Recordings af hhv. Bjørn Gjessing(The Beginning) og Thomas Vang (BLUE og BLIKAN).

---
Line up:
Cecilie Strange: saxofon

Peter Rosendal: piano

Thommy Andersson: kontrabas

Jakob Høyer: trommer