The concert has finished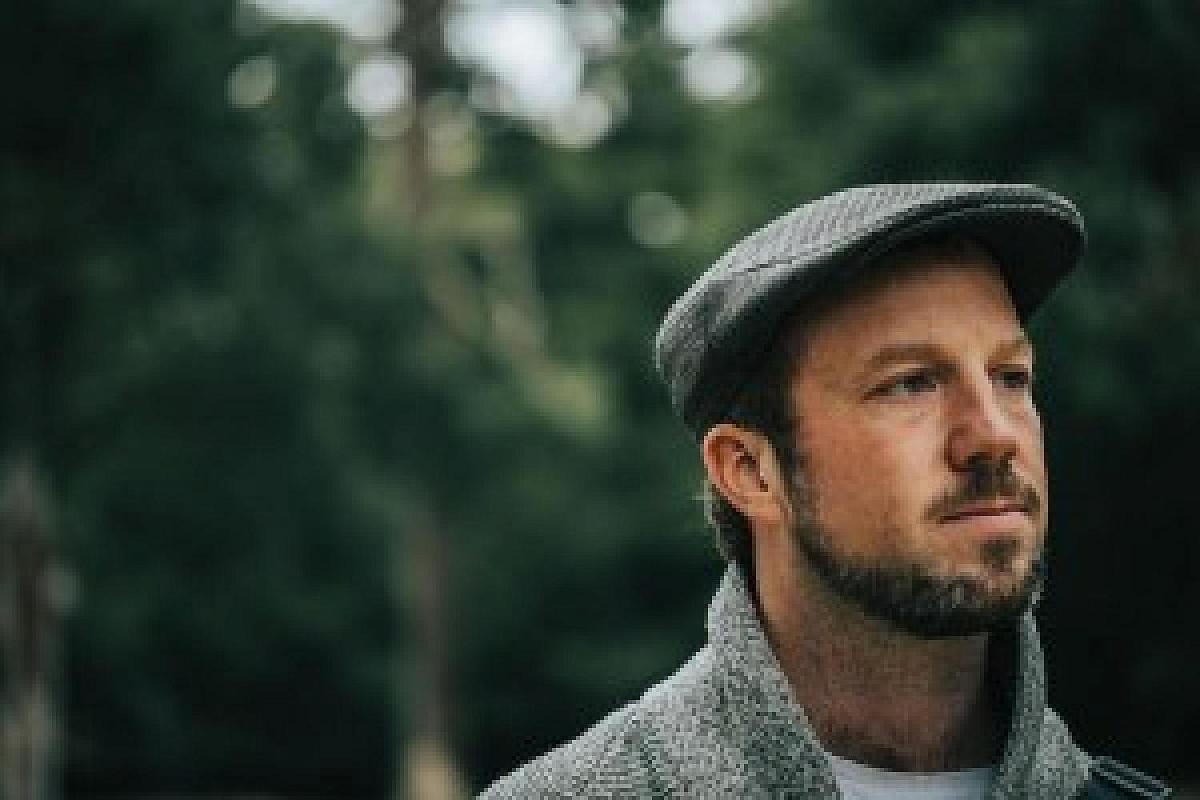 The event description is not available in your language.

Hailing from Dublin Ireland, Richard Farrell is an award winning singer, songwriter and producer.
An intuitive, thoughtful and soulful musician, the sensitive kind….
Richard lives in Copenhagen honing his craft writing music under his own name, Trainman Blues and J Fitz. Listen to his debut album here:

https://www.youtube.com/watch?v=fdwrxa7GS5o…

Richard Farrell (vocals/guitar/piano) is a blues, soul and folk man. Taking heed from great artists such as Van Morrison, Stephen Stills and Nina Simone, Richard's new songs will bring you on dream like and emotional journey to the depths of the human experience…
Richard recently won a Danish music award with his band Trainman Blues for best album in 2018. Currently he is the middle of releasing his EP 'Little Finger' which will be followed with and album these fine fellows below!


---
Line up:
Richard Farrell – Vocals, piano and guitar

Lars Emil Riis Madsen – Keys

Spencer Gross – Double bass

Lars Heiberg Andersen – Drums.