The concert has finished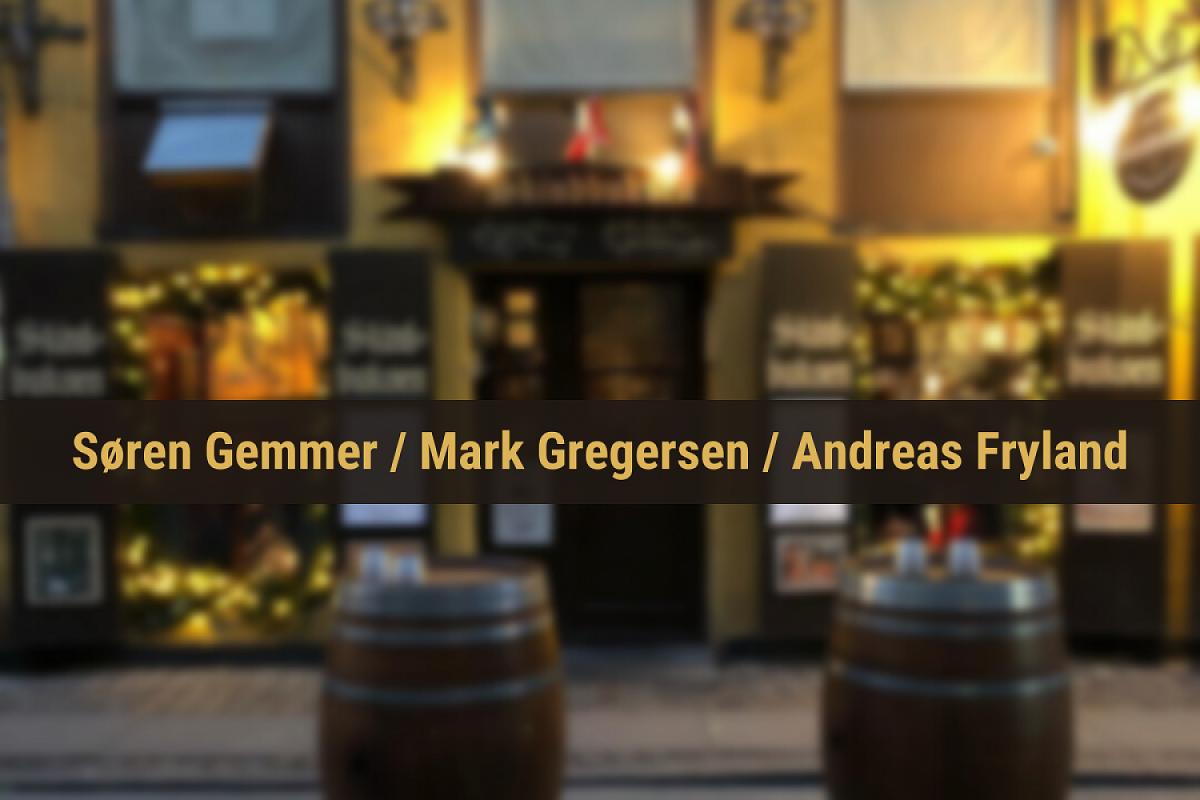 The event description is not available in your language.

Jazzen vil flyde på vibrerende og velklingende vis, når disse tre musikere sammen udforsker standardrepertoiret. Pianisten Søren Gemmer er velbevandret i det musikalske landskab og medvirker i alt mellem moderne jazz og tværkunstneriske projekter med bla. Jørgen Leth og Thure Lindhardt. Trommeslageren Andreas Fryland har i mere end et årti prydet den europæiske jazzscene og er en absolut go-to trommeslager på hjemmebane. De to har samarbejdet i flere projekter f.eks. på Gemmers kritikerroste albums At First(2013) og The Lark(2016).
Denne solskinsdag kan de høres med bassisten Mark Ibsgaard Gregersen, som med sit insisterende og kontrapunktiske spil binder trioen sammen på levende vis.
---
Line up:
Søren Gemmer - würlitzer piano

Mark Ibsgaard Gregersen - kontrabas

Andreas Fryland - trommer