The concert has finished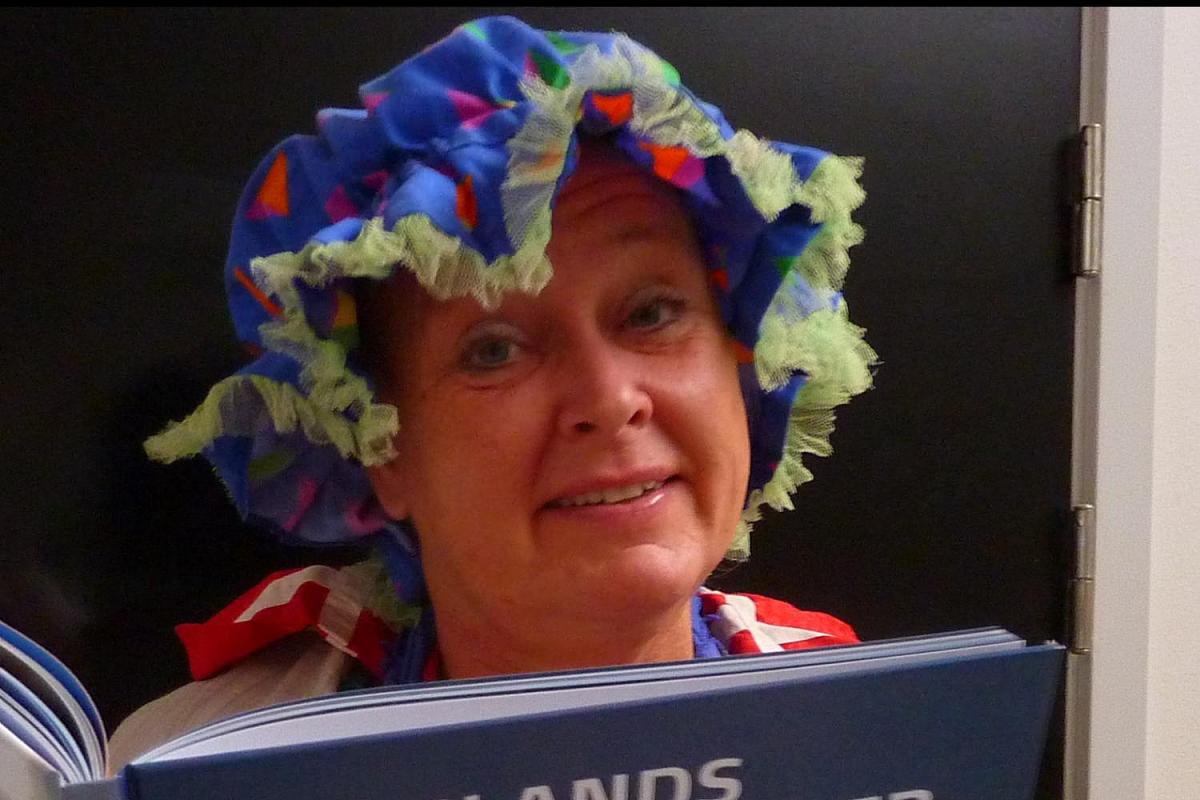 Tante Andante is a popular Danish children's character invented by poet Halfdan Rasmussen and put into music by the Danish singer and composer Benedicte Riis.
For more than three decades Benedicte Riis has travelled all over the world with her colourful songs and stories for children. For this special concert she is accompanied by bass player Richard Andersson and his crazy band. Together they create a fun, energetic and playful childrens jazz show.

---
Line up:
Benedicte Riis, v

Simon Krebs, g

Richard Andersson, b

Rasmus Smith, dr