The concert has finished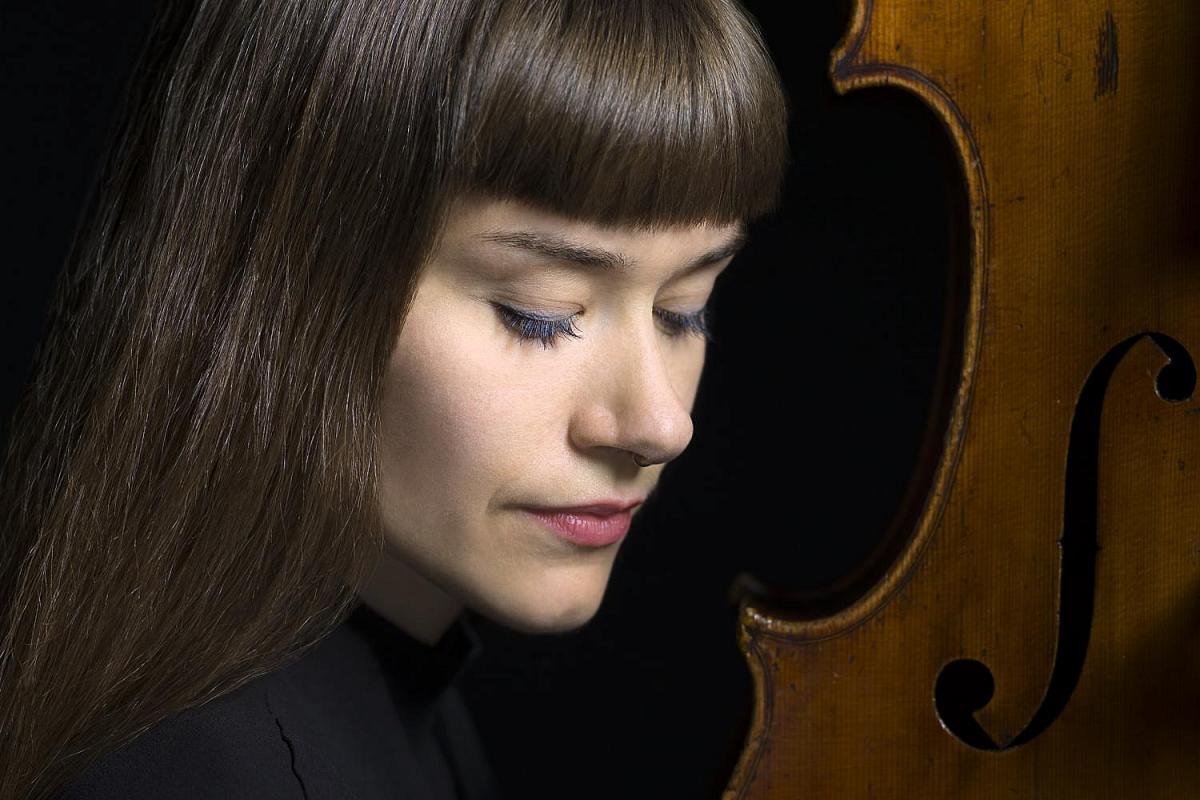 Josefine Opsahl (b. 1992) is a remarkable artist and composer that connects music, art, performance and spaces in her works and ideas. She extends her classical musical training, knowledge of its history, perception of art and self into different new medias of expression.

With a liberating openness to sounds, genre, the cello and the use of electronics Josefine's works unfold in the tension between tradition and renewal, expertise and intuition, the score and the improvised in a search for where musical expression, art, society and we ourselves are headed as beings and creators.