The concert has finished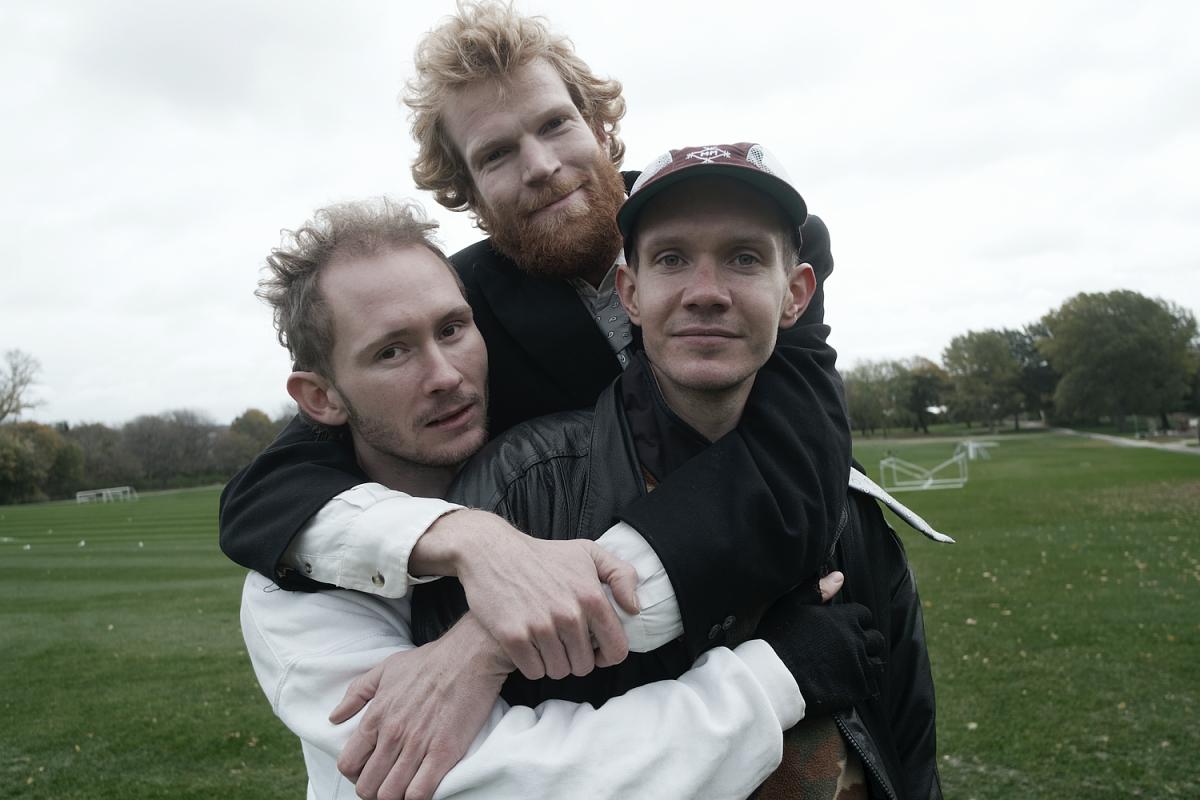 Baujillaud

Copenhagen based group Baujillaud is back with new songs, backwards guitar riffs and tons of energy. Formed as an instrumental psycho-jazz quintet in 2011, the band played impro shows for a period of time (including Roskilde Festival in 2017). They have now redefined themselves as a sort of weirdo rock trio.

Slim0

After their well recieved debut 'sol i øjet' from march 2020, Slim0 have gained a member, making them a quartet. The quartet now consists of Mija Milovic, Lena Milovic, Simin Stine Ramezanali and Joalane Mohapeloa. Nerve and vitality plays a crucial part for slim0 - in their songs, as well as their shows, where every member sings and plays. With a remarkable intensity, genre-hybridity and sensitivity, slim0 challenges the listener spatially and emotionally.