The concert has finished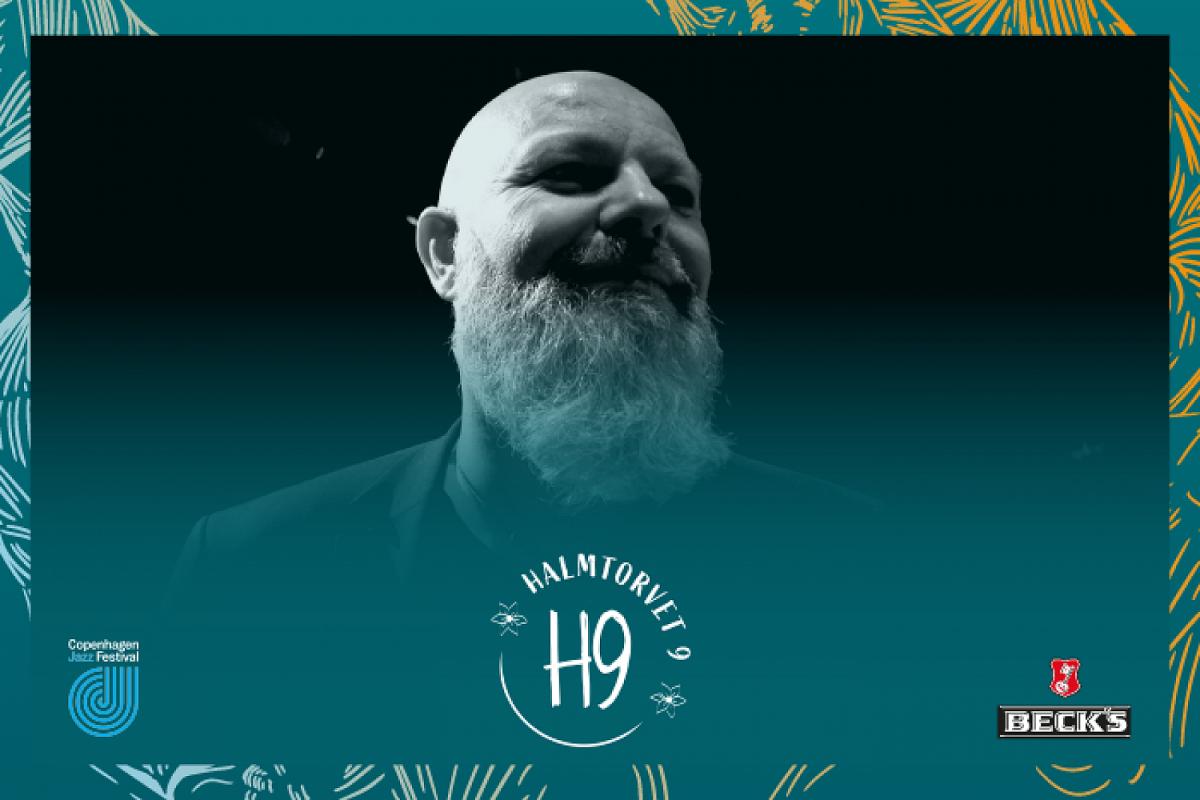 With his playful and virtuoso playing, Ben Webster award winner Henrik Gunde is one of our most beloved pianists. In addition to his own trio, he is a coveted sideman. Next to this he plays in the DR Bigband.
Claus Waidtløw is one of our most sublime and reputable saxophonists, highly esteemed also among his foreign colleagues for his melodic and empathetic playing. Has a number of publications behind him, including the DMA winning album Playhouse.

At this concert, Gunde and Waidtløw pay tribute to two of the masters of jazz and their collaboration, i.a. on the amazing album from 1958 "Stan Getz and the Oscar Peterson trio".
The 2 conductors know each other inside and out from countless contexts and when they meet, the music and creativity get a free framework. Look forward to a jazz afternoon full of playing joy, swing and virtuosity.


---
Line up:
Line up: Henrik Gunde – piano, Claus Waidtløw – saxophone, TBA – bass, Janus Templeton – drums.