The concert has finished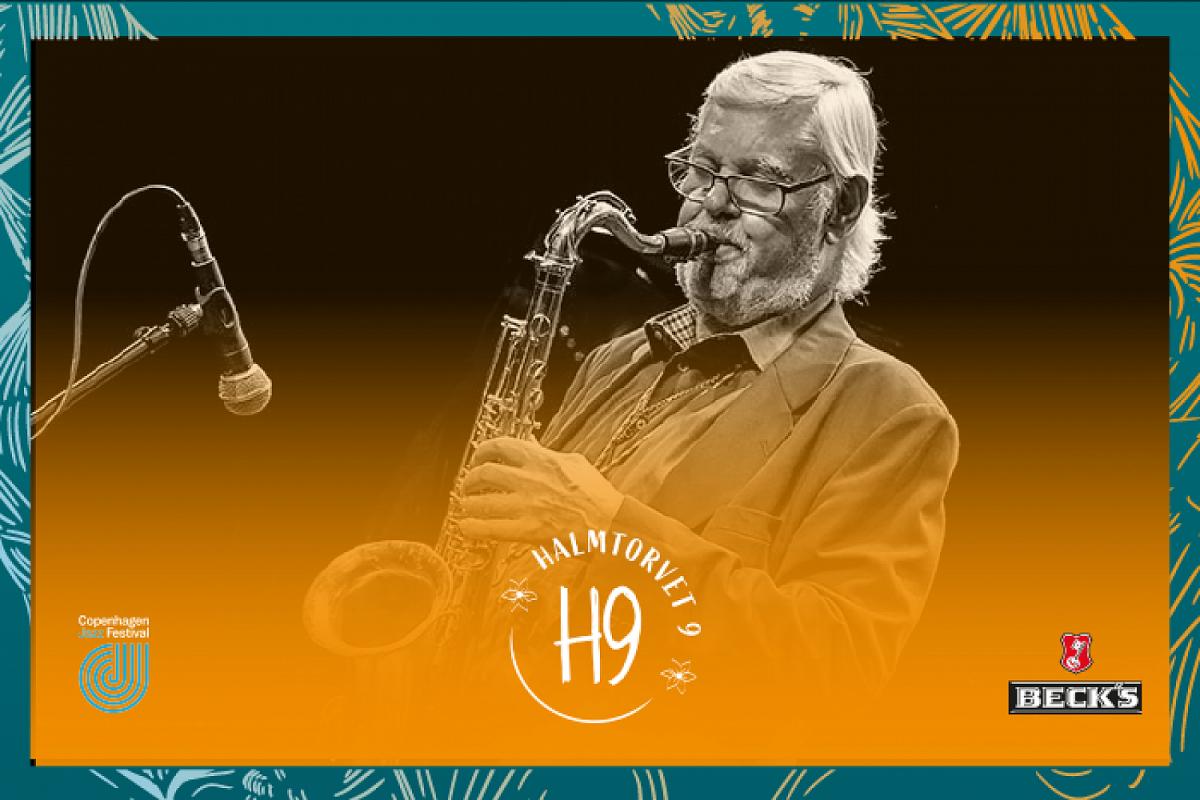 Jesper Thilo is "Mr. Mainstream "in Danish jazz with a saxophone playing that has deep roots in the American swing and bebop. Thilo has acquired these traditions with such empathy and craftsmanship that he is supremely one of the most prominent European tenor saxophonists in mainstream jazz.

Jesper Thilo masters several types of reed instruments, but he is especially known and loved for his playing the tenor saxophone. Here he draws at once on Coleman Hawkins' robust, juicy swing and Ben Webster's warm and melodic lyrics, which he has convincingly shaped into his own expression.

Halmtorvet 9 is looking forward to welcoming Jesper to the courtyard.