The concert has finished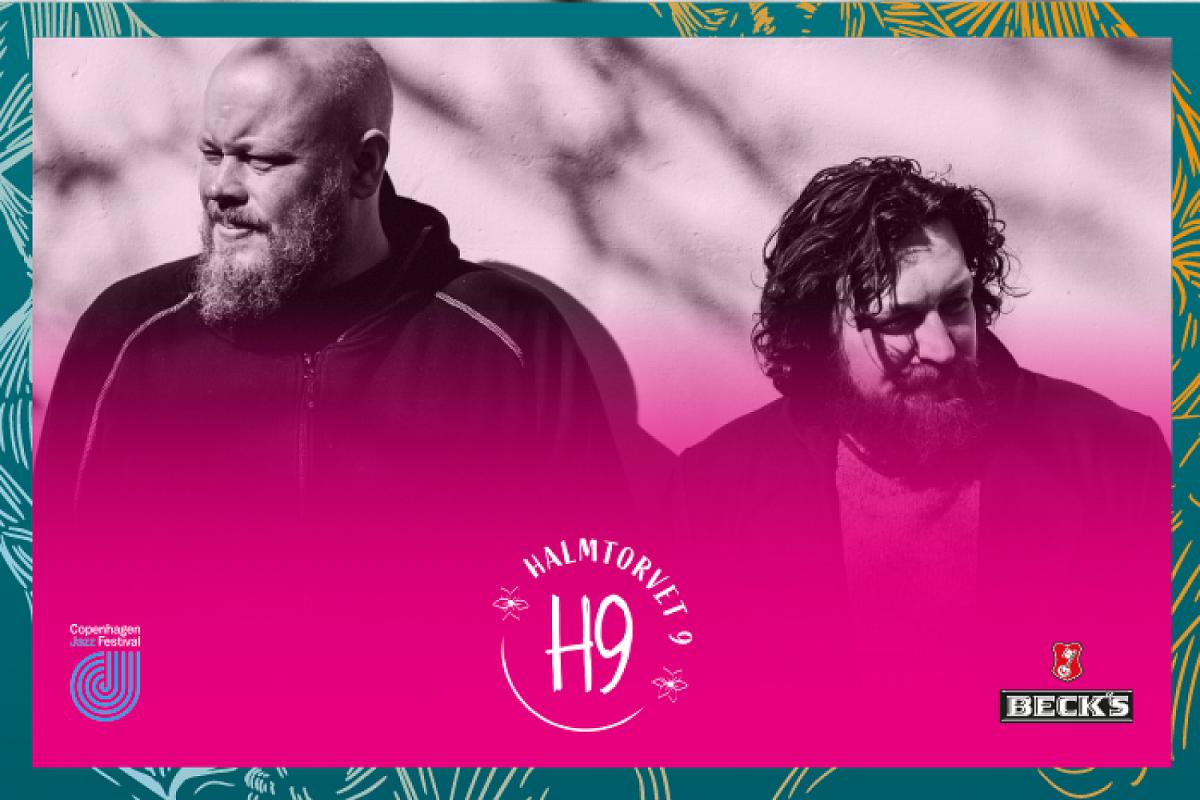 Lulu Rouge is a duo consisting of DJ T.O.M. and DJ Buda. Both DJ T.O.M. and Buda are famous names on both the Danish and foreign club / electronica scene.

Exclusive DJ set with jazzy electronic beats, edits & bootlegs - It's getting deep!

Send email to info@halmtorvet9.dk for table booking.