The concert has finished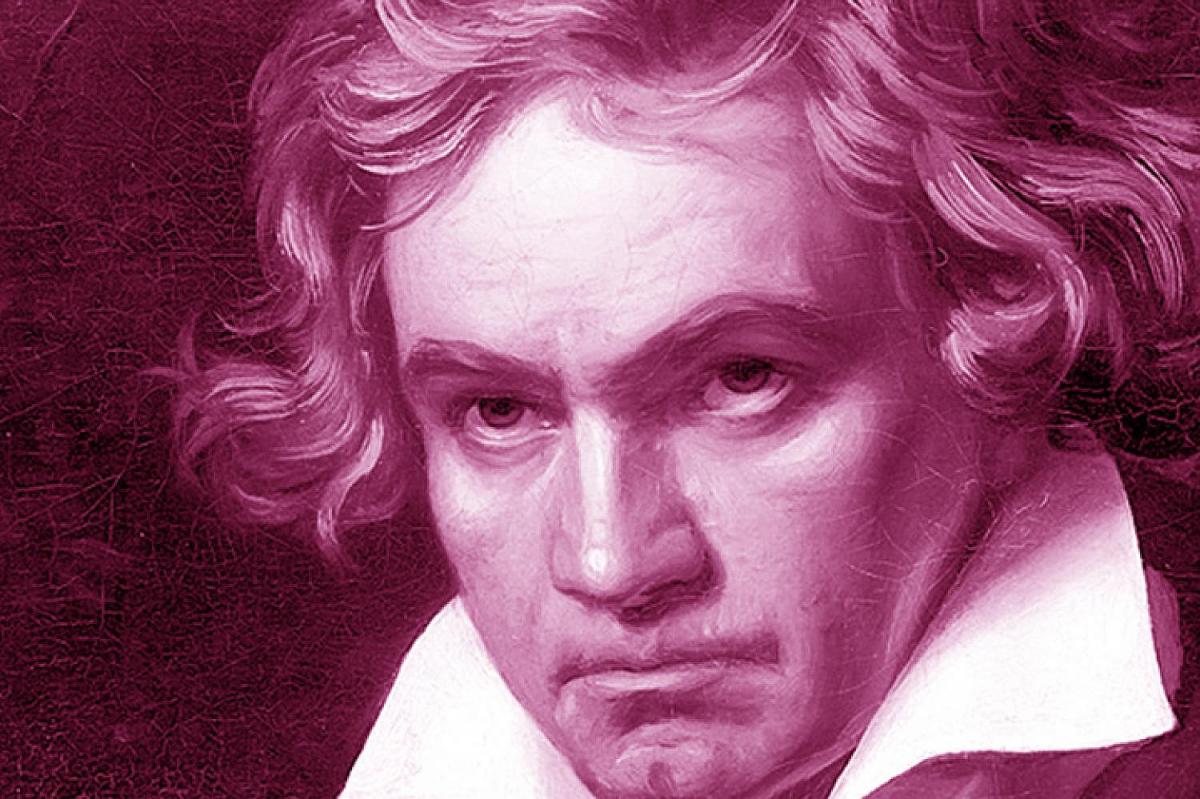 The event description is not available in your language.

Vi fejrer Ludwig van Beethovens 250-års fødselsdag med et stjernehold af musikere.

Beethoven er prototypen på en hårdtarbejdende grublende komponist der skabte mesterværker, der stadig er relevante i dag. Hans musik spænder bredt med storladne følelser der peger frem mod den romantiske periode, blide melodier mange klaverelever har mødt og brutale grænsenedbrydende forløb der sætter nærmest fysiske aftryk i kroppen. Men hvad sker der med kompositionerne når man udsætter dem for jazz?

Når Beethoven europæiske kulturarv bliver sat ind i en musikalsk fortælling hvor improvisation også er et bærende element? I hænderne på Uffe Savery og Morten Friis (kendt fra Safri Duo) samt solisterne Carsten Dahl, Anders Koppel, Henrik Dam Thomsen og Benjamin Koppel tør vi godt love at det vil være en aften man sent vil glemme.
---
Line up:
Anders Koppel (hammondorgel), Henrik Dam Thomsen (cello), Benjamin Koppel (saxofon), Carsten Dahl (piano), Uffe Savery & Morten Friis (slagtøj)