The concert has finished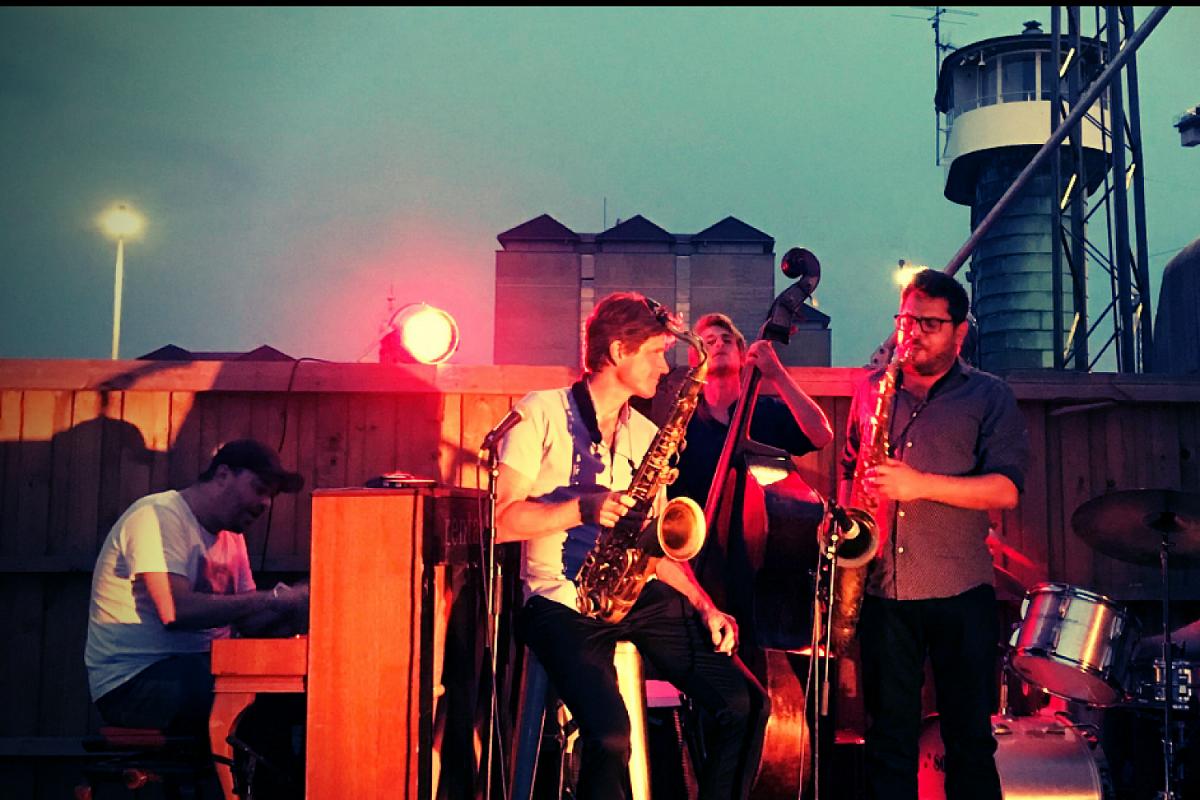 The event description is not available in your language.

Under CPH Jazzfestival 2021 kan du opleve nogle af byens bedste jazzmusikere, når vi inviterer til jam på kajen. Denne aften er det guitaristen Mads Nørgaard, som sætter det indledende hold.

Vi inviterer alle til at komme og være en del af festlighederne og håber at byens fantastiske københavnske musikere kommer ned og bidrager med en tone eller ti.

Tidsrum: 18-21

Gratis entre.