The concert has finished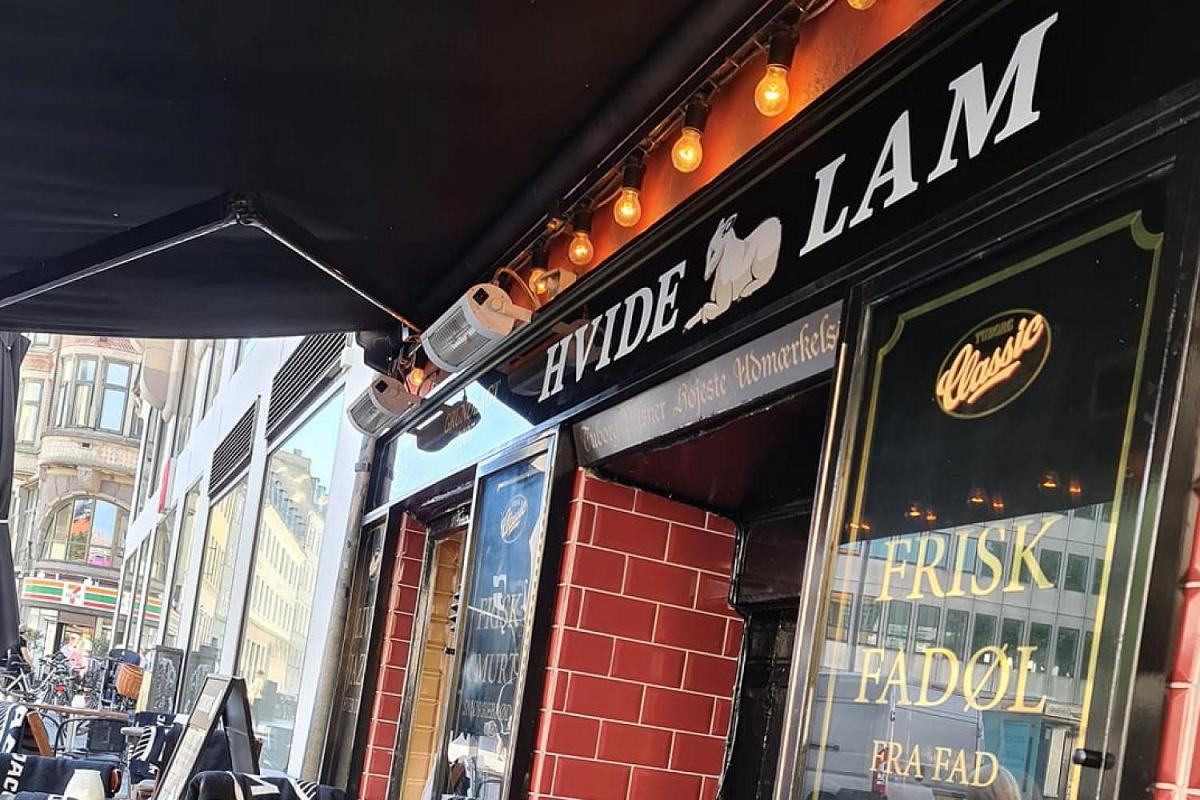 The event description is not available in your language.

Hver torsdag året rundt præsenteres en ny sangerinde på Hvide Lam, og sådan er det også under festivalen. Udover et nyt talent eller et etableret navn i front består VokalTorsdag af en klassisk jazztrio med klaver, bas og guitar. Sangerinden bestemmer hvad vi skal spille, så vi kan ikke med sikkerhed sige andet, end at der helt sikkert bliver et par overraskelser og en gammel kending eller to.
---
Line up:
Lizette Flanov - Vokal

Lars Frandsen-Melau - Klaver

Jimmi Roger - Bas

Tue Bjerborg - Guitar