The concert has finished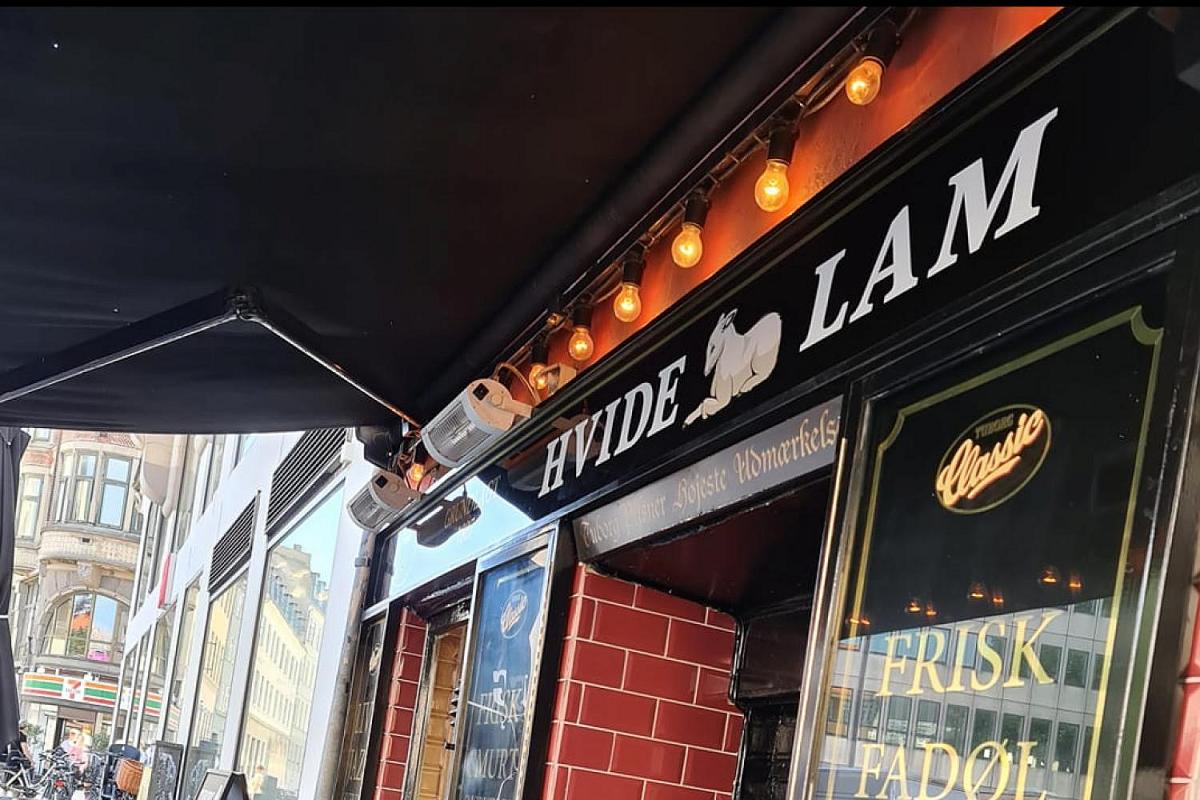 The event description is not available in your language.

Tænk Jer, hvis vi kunne sænke hastigheden … i en travl og stressende hverdag, så vi Alle kunne mødes oftere omkring musikken! Trio 432 er skabt udfra ideen om, at musikkens gode energi bl.a er baseret på den gamle Barok-kammertone på 432hz. Vi ønsker, at vores udtryk og udvalg af rytmisk musik; jazz/latin standards, egne kompositioner, nordiske sange og improvisation, harmonerer med publikum på en akustisk mærkbar og rolig måde, feks. ved hjælp af et intimt og varmt lydbillede i stil med frembringelse af musik på Mozarts tid. Trio 432 består af sangerinden Stina Lange, guitaristen Claus Boysen og bassisten Jimmi Roger Pedersen.