The concert has finished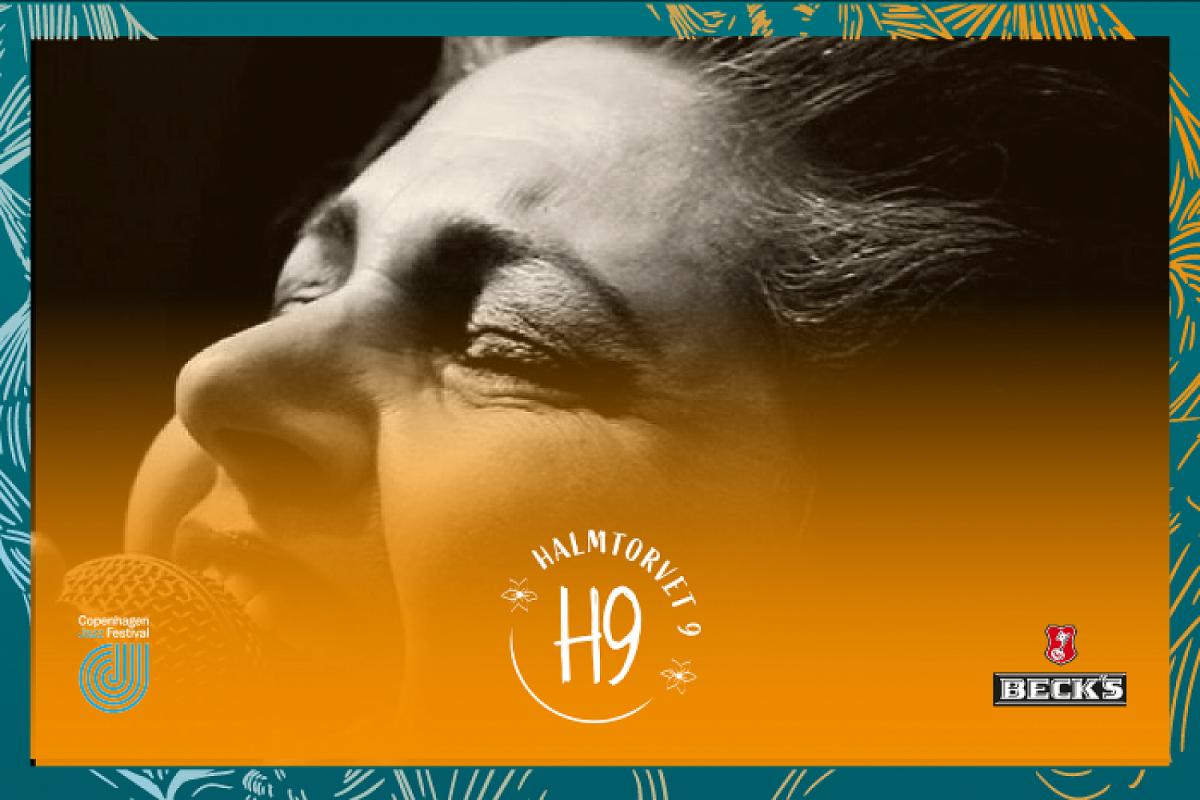 Ann Farholt, a lovely swinging jazz singer, is on the program this afternoon. With her beautiful voice, she has found interpretive roots in people like Mill's Brothers, Nat 'King' Cole
Ella Fitzgerald and Anita O'day.

Ann Farholt has a built-in sense of swing music and with her personal perception of all the good, well-known standard melodies, she retains respect for tradition. The scat style is
also one of her favorites that she got to know in the collaboration with Richard Boone.

All these things, plus a close collaboration with Allan Fromberg, Ole Nezer and Jesper Thilo, have made her stand today as an experienced and fully mature jazz artist with great contact to her musicians and her audience.