The concert has finished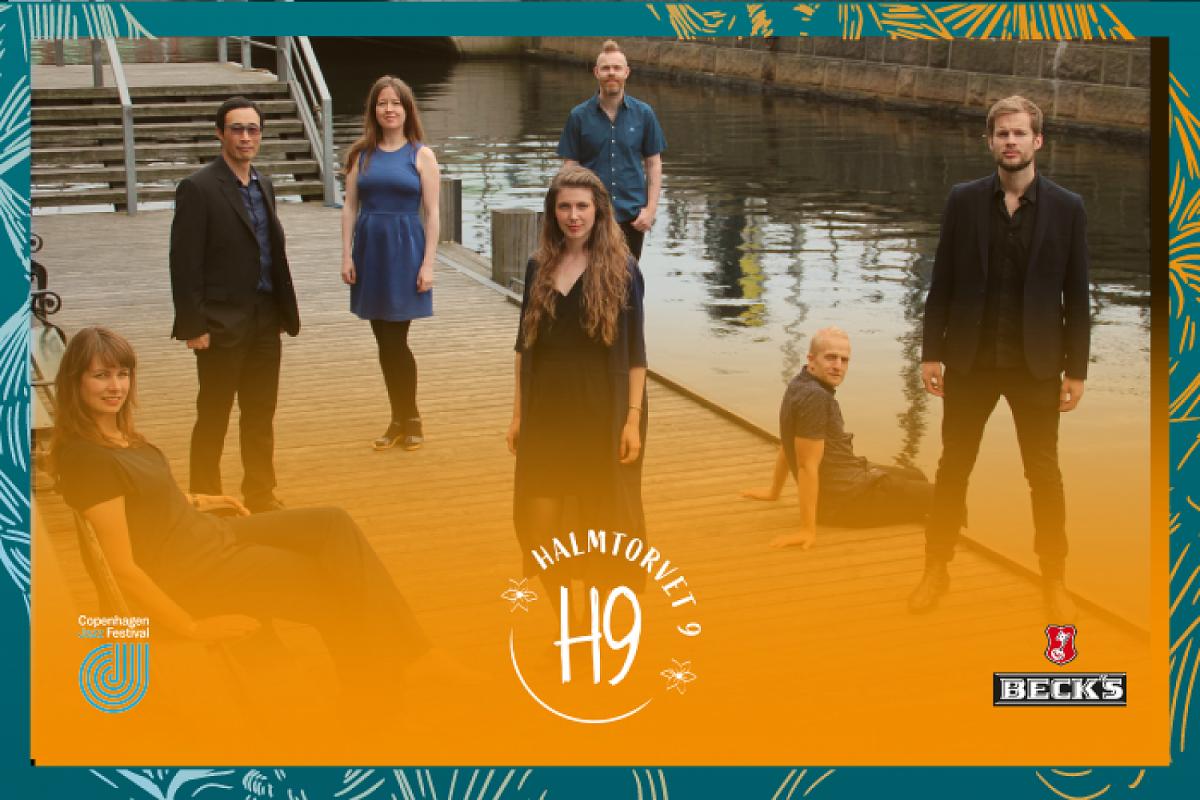 Close harmony vocal jazz is a rare genre on the Danish jazz scene, and here is a copy in a class of its own. Dynamic, founded by Paul Kim of San Francisco, brings together seven active jazz musicians: four strong vocal soloists sing here in harmony, accompanied by guitar, bass and drums. Dynamics' repertoire embraces genres and eras in an exciting synthesis.

There are both standard and original compositions, with a focus on vocal blend, musical nerve and a warm and lively jazz sound. Dynamics' first album was released in 2019 and was, among other things, reviewed as "Vocal jazz of high carat". The next album is coming at the end of this year. The group will perform in Denmark and abroad - this summer in Germany and France.


---
Line up:
Paul Kim (voc), Anne Rørbæk Olesen (voc), Katrine Rømhild (voc), Kirstine Dahlberg (voc), Fredrik Rejle (gui), Hasse Tang (dr) Niels Wilhelm Knudsen (bass)