The concert has finished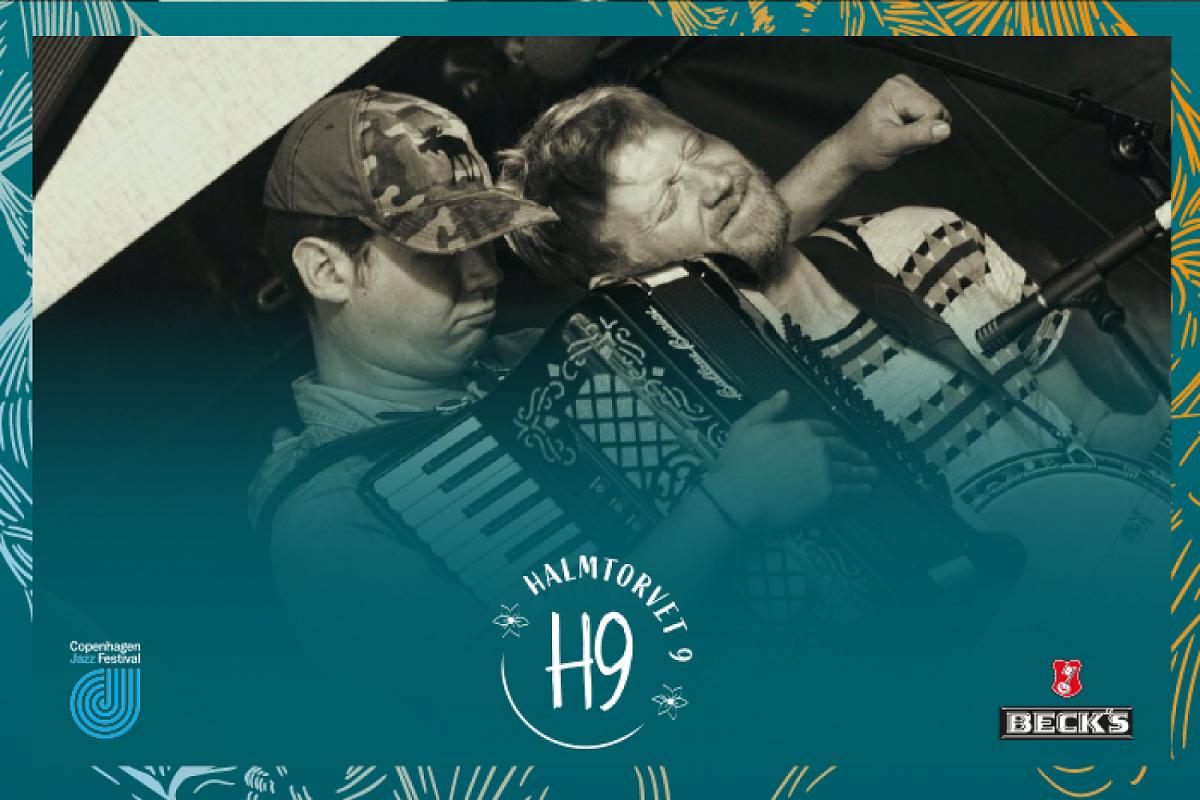 Tranquebar offers cannibal rhythm and sperm whale music in high waves. In recent years, the Danish quintet has made a name for itself through a series of pirate concerts around the Copenhagen bar scene, where they pop up armed with banjo, cajon, accordion, vocals and transportable sound equipment.

An experiment with the concert form from a band that travels from bar to bar with ultra-light luggage like real seafarers in the Copenhagen nightlife. The songs are about sea voyages, colonialism and distant, adventurous destinations. Colonial lo-fi they call it themselves, and with their great live experience they have refined an expression that always manages to create a good atmosphere, whether they play at a small inn or on a large concert stage.


---
Line up:
Lineup: Vokal: Grit Jansen, Banjo: Nicolai Kaarsen, Harmonika: Anders Munk,

Helikontuba: Anders Bo Eriksen, Percussion: Michael Eich-Høilund.