The concert has finished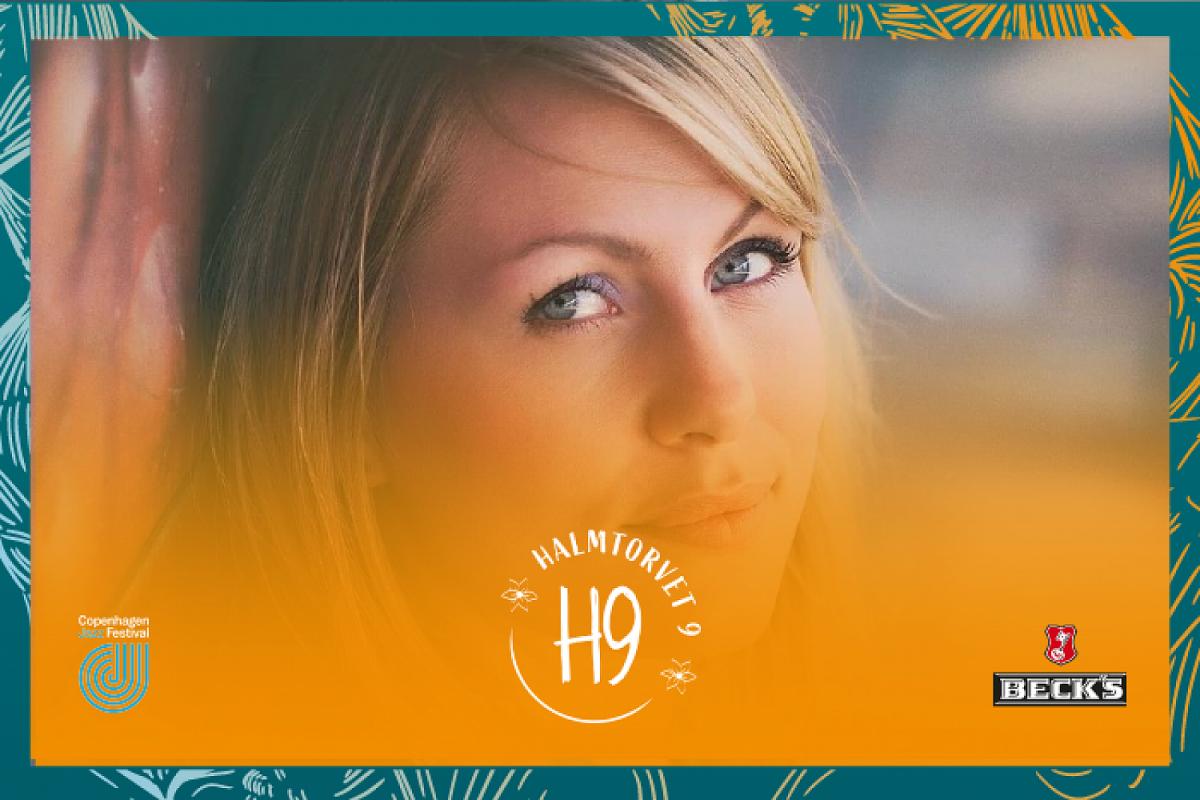 Malene Kjærgård is a professional singer and music teacher. Since 2007, Malene has performed and performed with a host of musicians on small and large national and international stages as a soloist and conductor.

Here in 2021, she is still one of the finest shooting stars in the Danish jazz sky and we are looking forward to her visiting the courtyard again.