The concert has finished
Bo Stief / Playground Live
---
---
---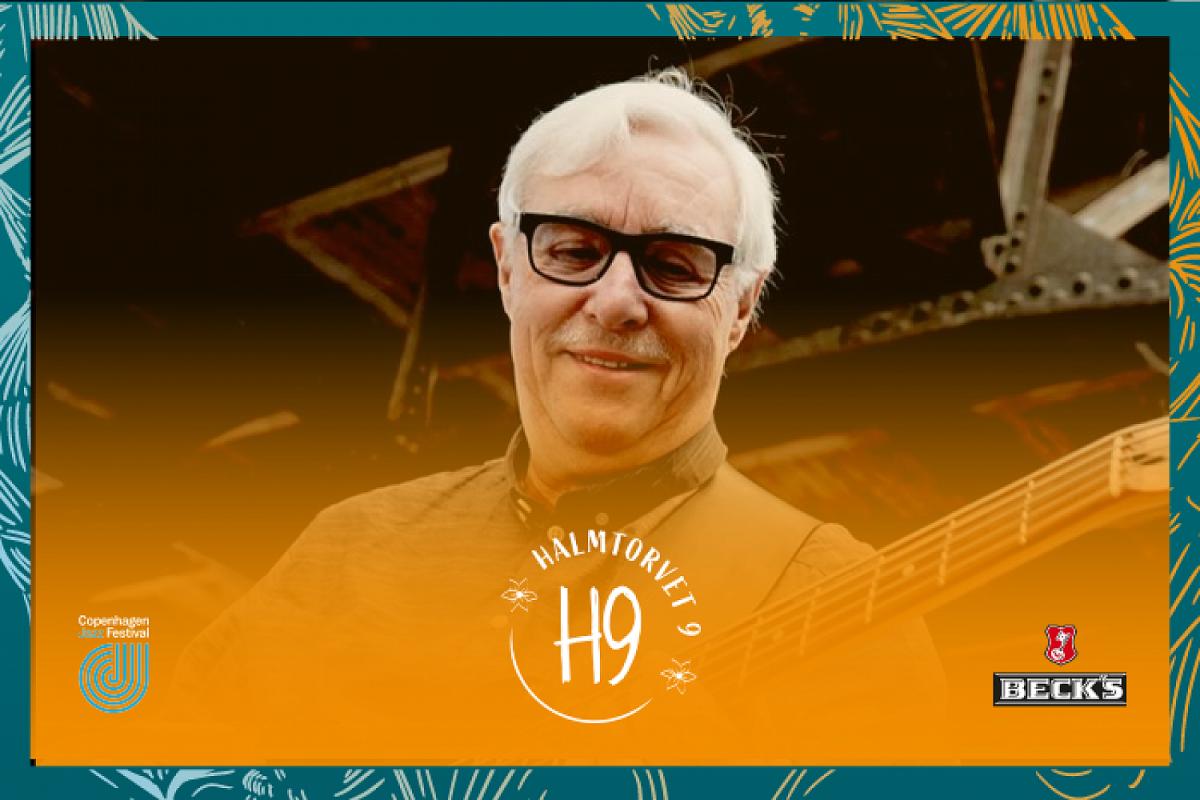 True to tradition, Bo Stief starts the finale on our contribution to the Copenhagen Jazz Festival

Let's introduce Playground Live - Juice, power, will and vitality - these words have come to sum up PLAY! GROUND LIVE's annual musicians as they aim to create magic through superb and catchy interplay.

We look forward to hearing them :-)

Bo Stief has been associated with the project for a number of years and with a steady hand he has supervised the new twelve musicians for each year. With more than 50 years of experience as a musician, Bo Stief is a versatile composer and bassist who has tried his hand at everything from swing, hard bop, funk, rock, afro, Latin and Nordic live music with great commitment and immersion.

After many years of experience working with young people and talent development, he emphasizes both the high musical level and the social aspects when traveling around the country.


---
Line up:
Bo Stief / Playground Live